Here are the supply lists for the Rocky Ford School District for the 2021/2022 school year: Washington School Supply Lists (Grades K-2):
https://5il.co/vdm7
Jefferson School Supply Lists (Grades 3-6):
https://5il.co/vdm5
Junior High School Supply Lists (Grades 7-8):
https://5il.co/vdm6

Rocky Ford School District student registration (both returning and new students) for the 2021/2022 school year will take place on August 4th & 5th from 1:00 pm to 7:00 pm at the high school cafeteria. Please mark it on your calendars! We are excited for a year with fewer disruptions! Please call the district office if you have any questions: 719-254-7423

Free hot meals for children - see the flyer for details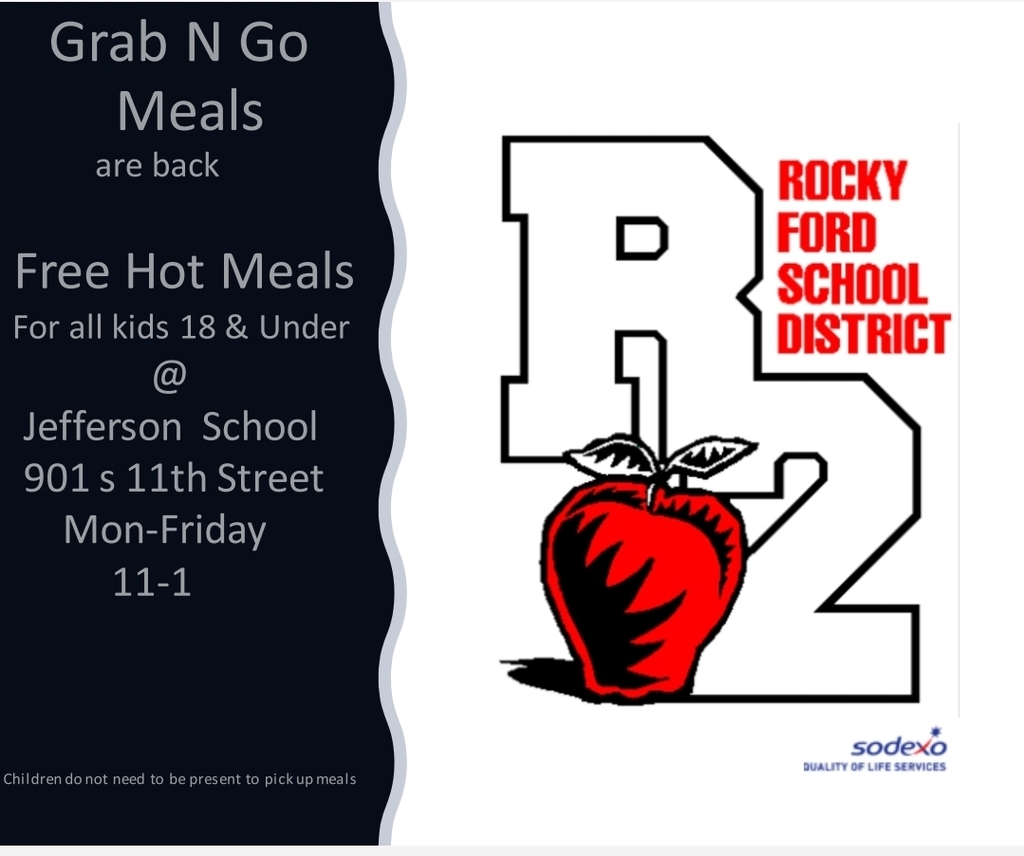 Menu for the week of July 12th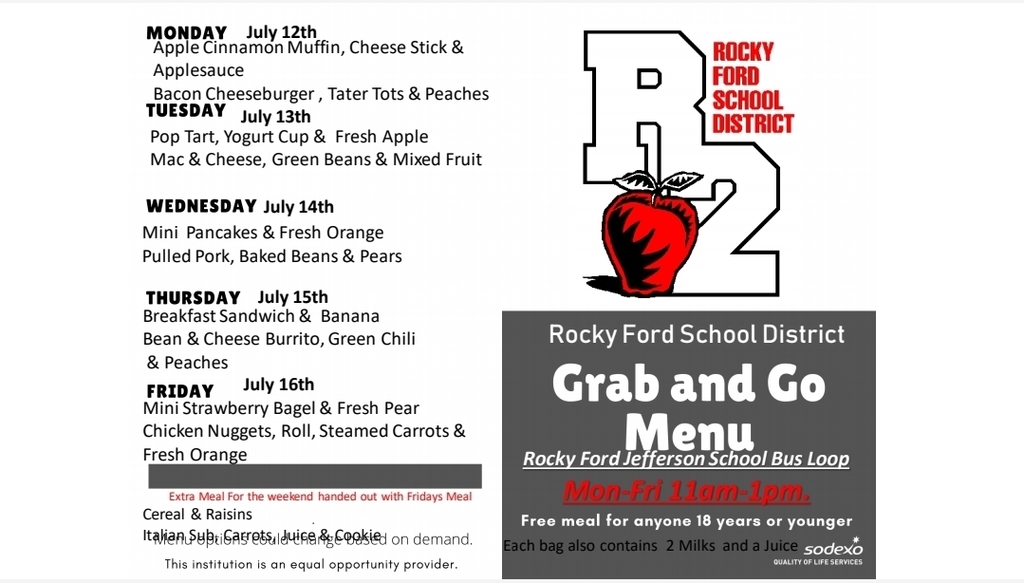 Annual Meloneer Scramble - Register Today!!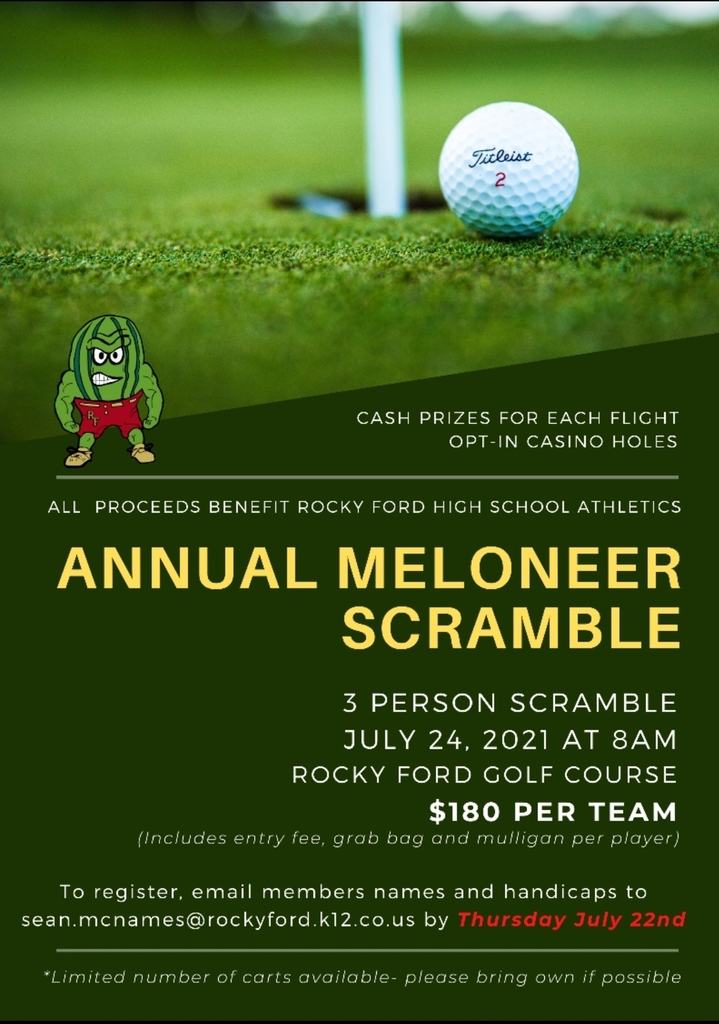 Menu for the week of July 5th & Free Meals Flyer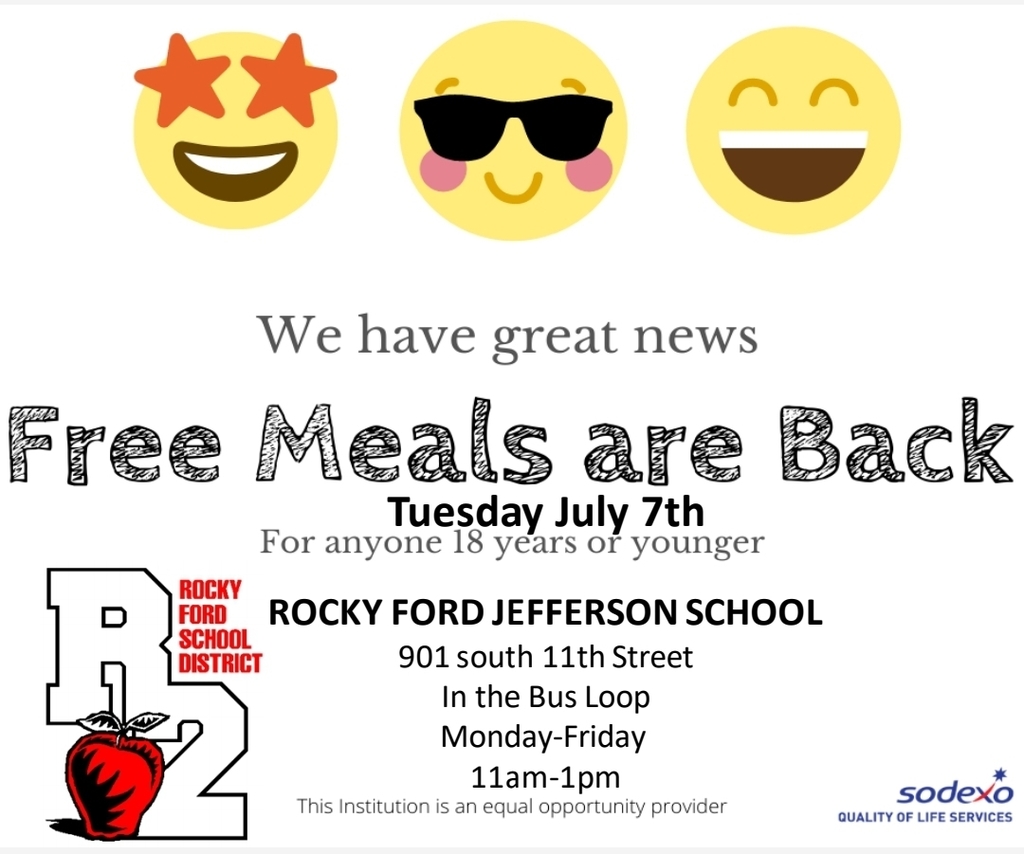 RFSD will not be serving Grab & Go meals this week. Please see the attached flyer for more details on upcoming changes.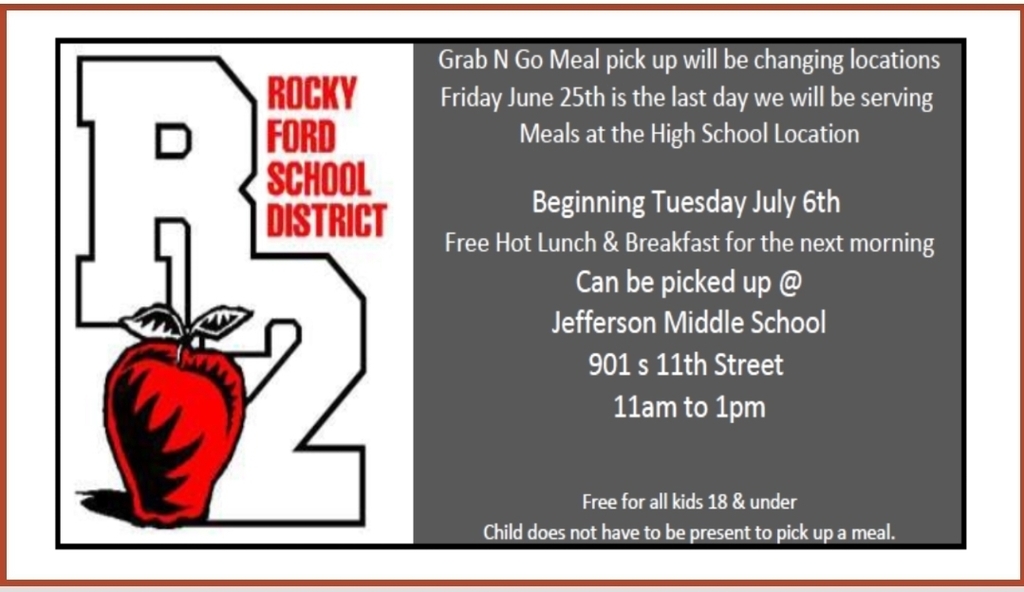 Washington Primary School summer school students wrapped up their STEM projects today. We made our final observations and notes. The beans sprouted!! We had some moldy ones, too, but that's just an extra learning opportunity!! While students' sugar crystal experiment was a fail, students did get to experience what the outcome should have been. A big thank you to Taffy's (located in Pueblo) for helping us acquire rock candy suckers! This has been so much fun! A special thanks to my staff who came in on their summer breaks to volunteer to help with some of these projects. WPS is the best!!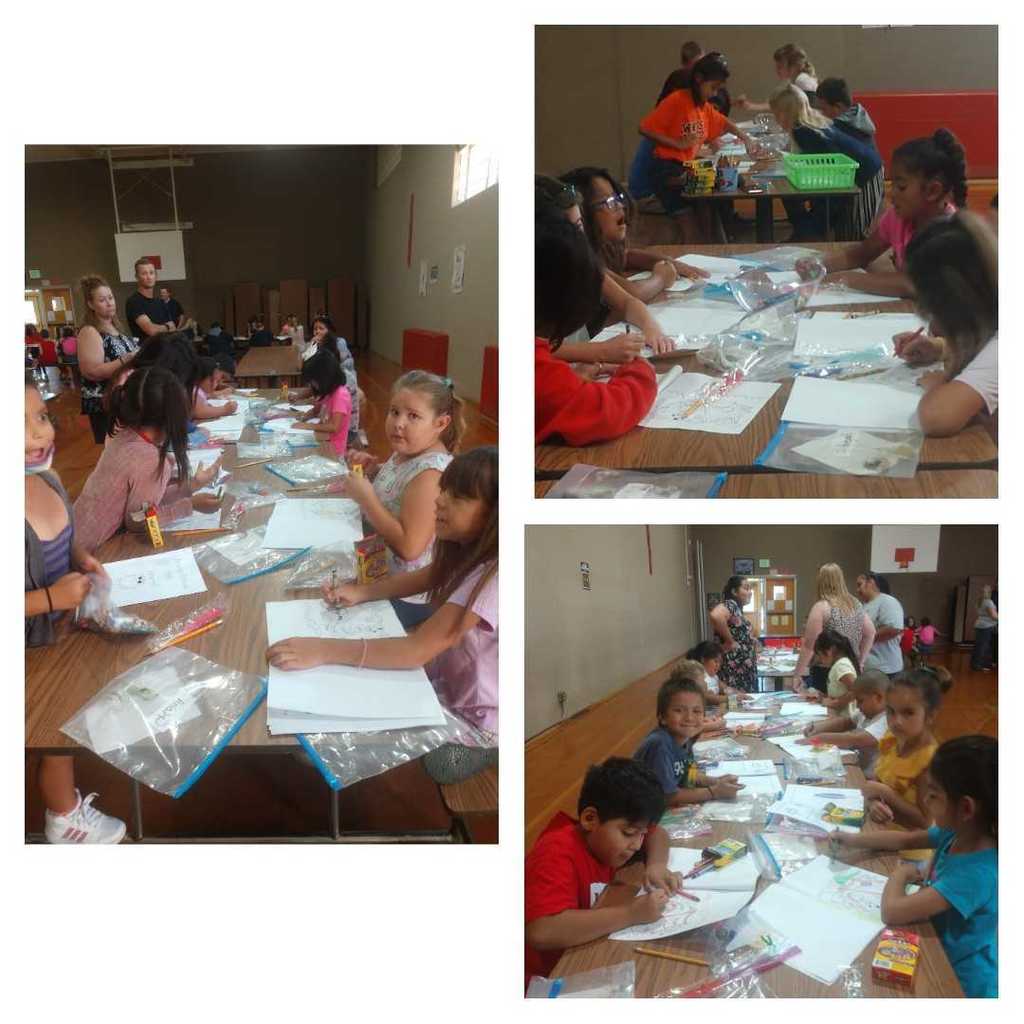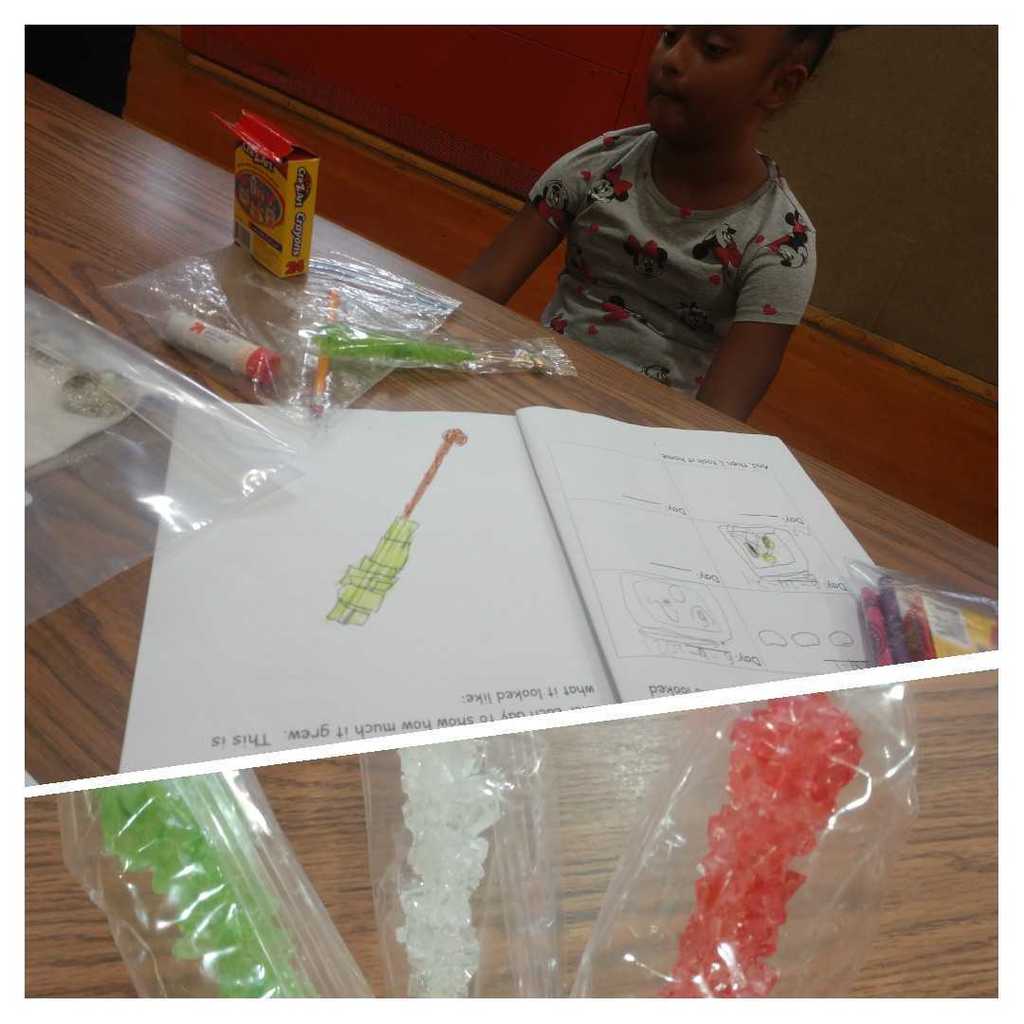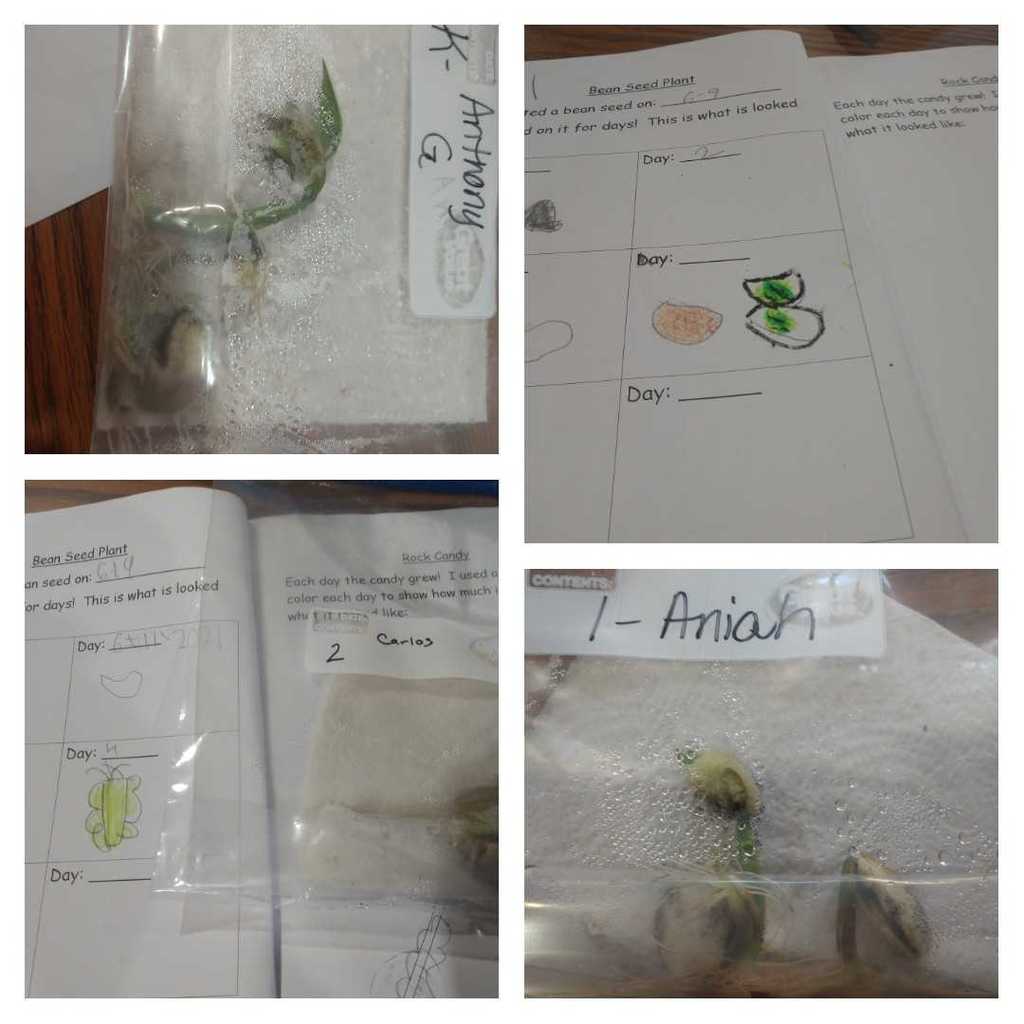 Today, Washington students jumped into the field of aeronautics. First, we "built" our airplanes, then.... Watch those paper airplanes fly!!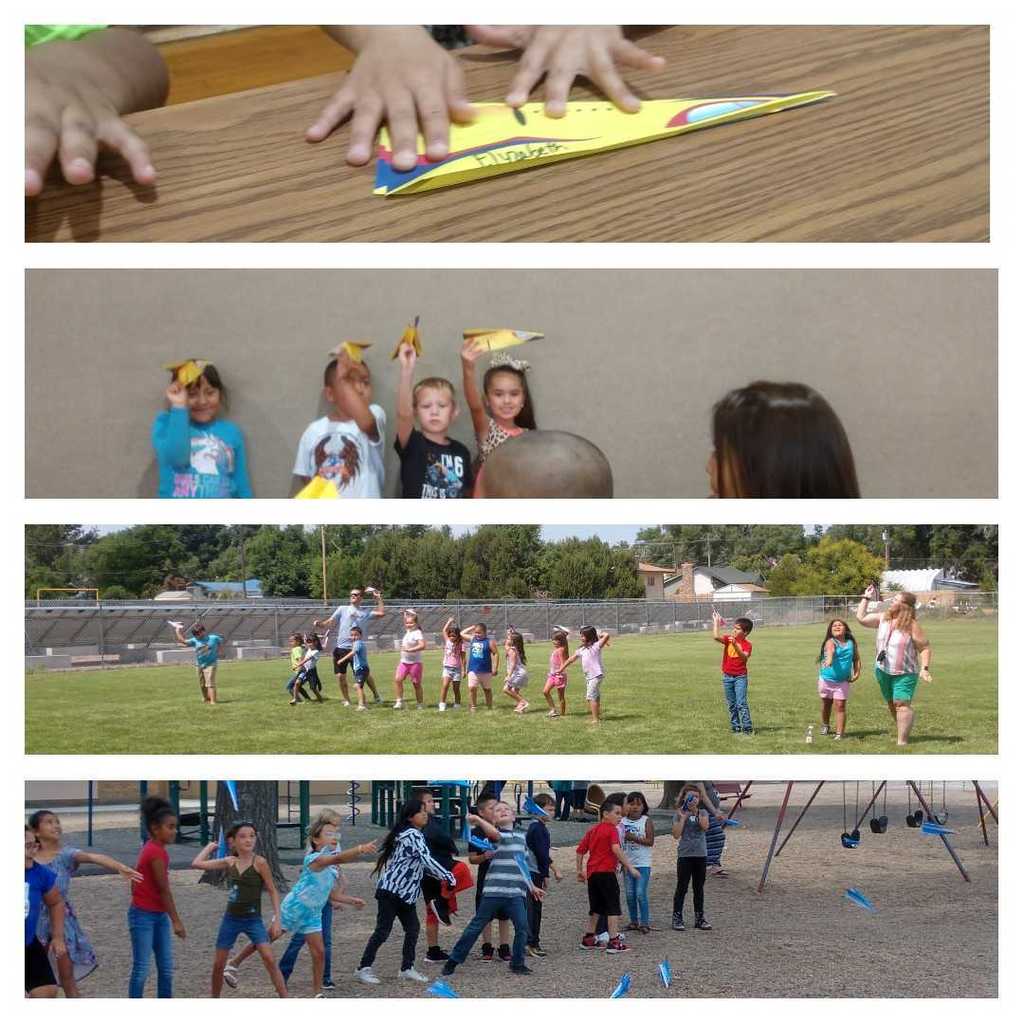 On Tuesday, Washington students became architects. We have some real talent here!! We built structures using toothpicks, jelly beans and just a few left-over mini-marshmallows. The biggest challenge was not eating our connectors!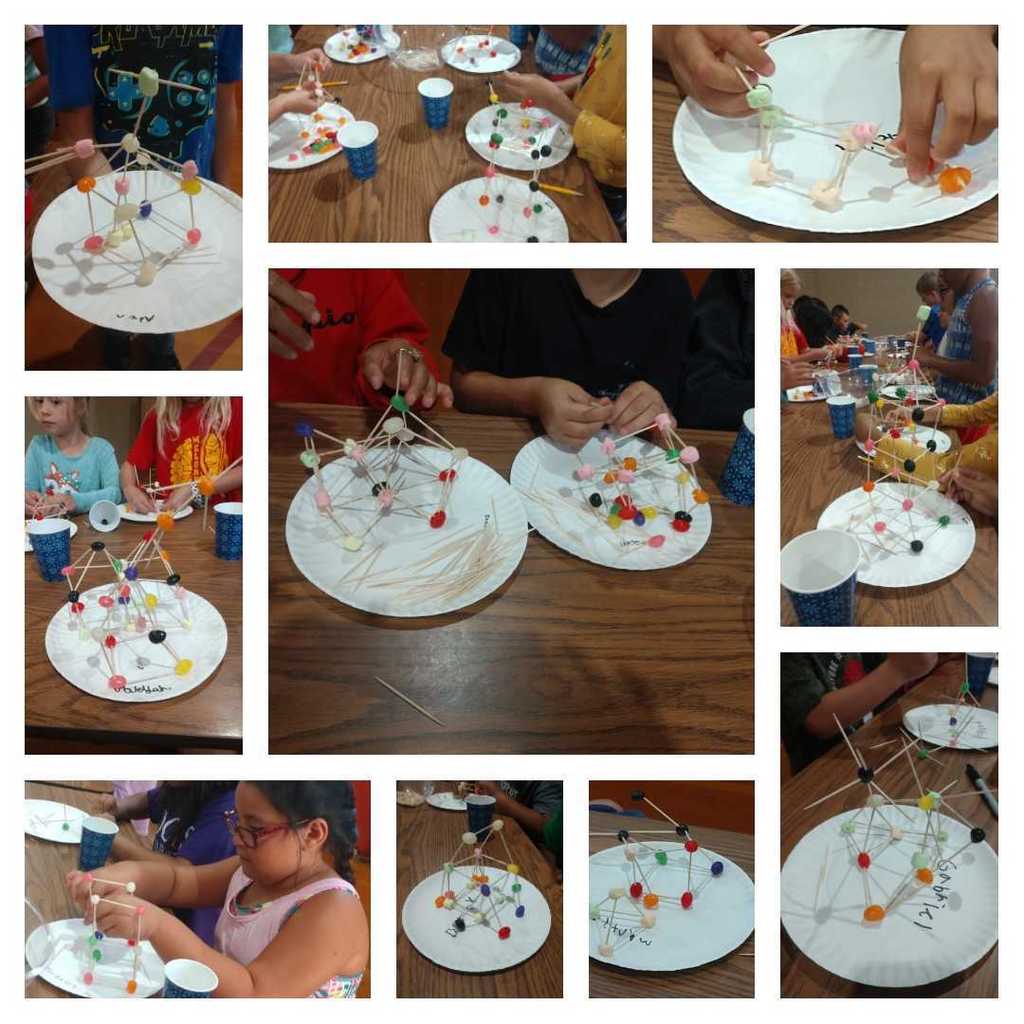 On Monday, 6/21, Washington students became mechanical engineers and created catapults. Then, we catapulted mini-marshmallows into the air. Oh my, the laughter and giggles were indescribable!!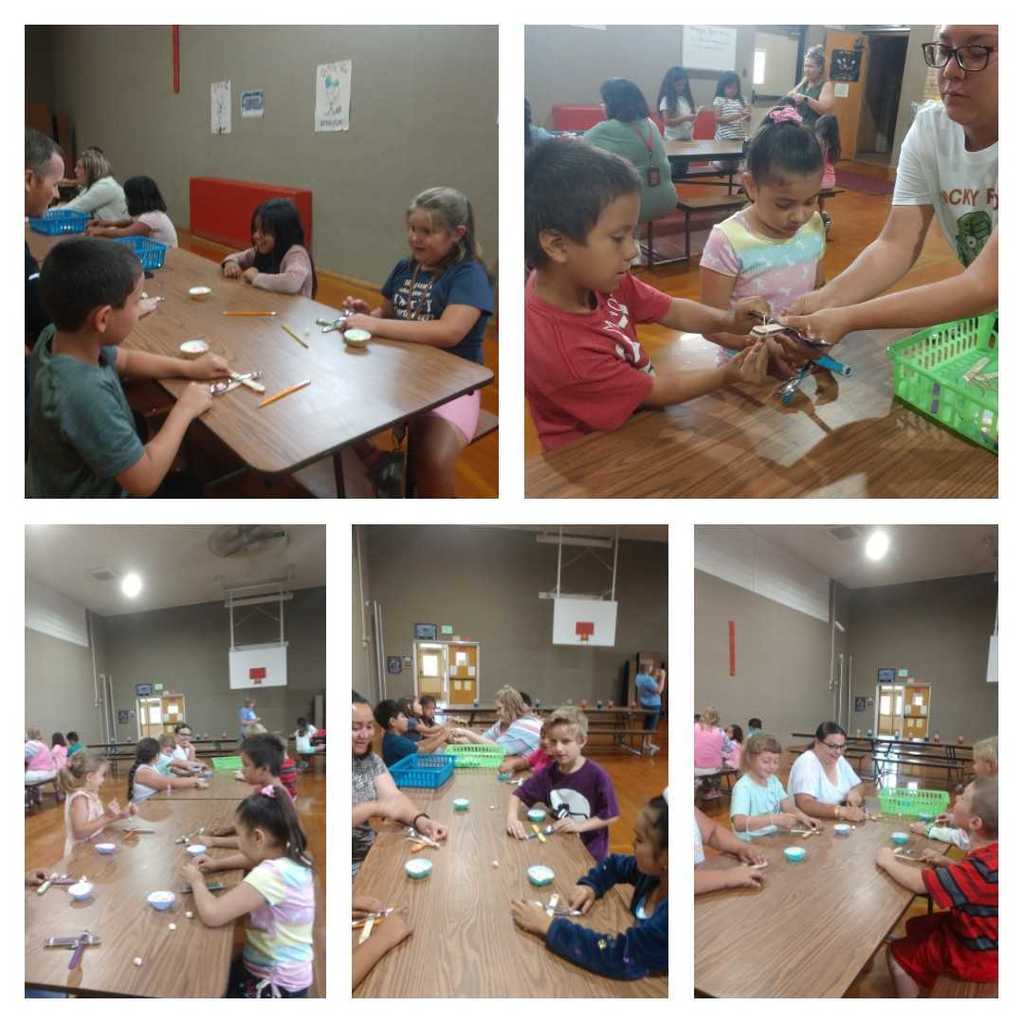 Menu for the week of June 21st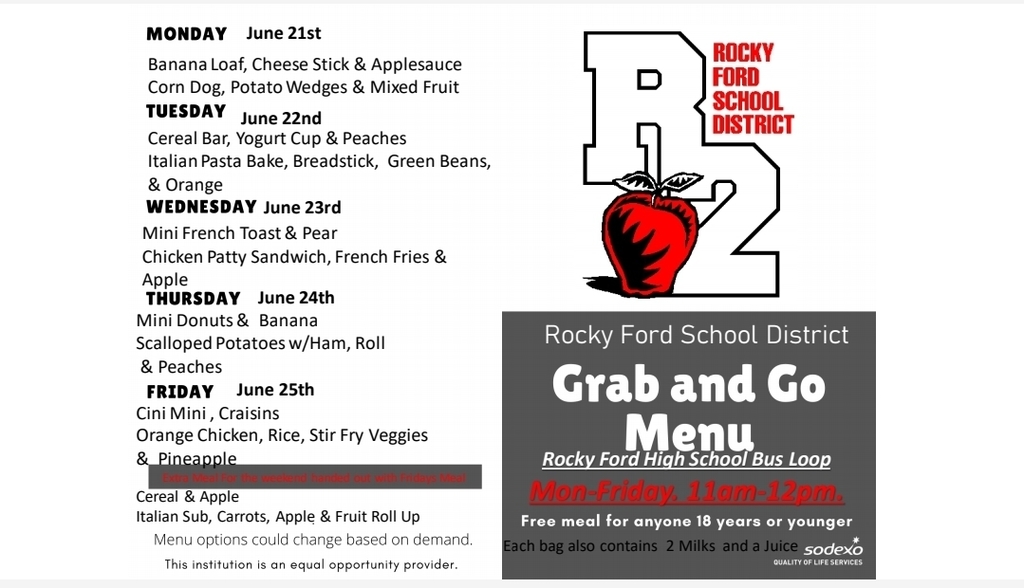 Washington students are enjoying a movie today. Thank you Grand Theater for making this possible!! While many of our experiments have been successful, the rocky candy was a failure. It did not crystalize. Why? Could be many reasons... not enough sugar (really? after 30 pounds!!), could have been the coloring. Could be the HEAT! That's what we are blaming it on. The cooler lines sprung a leak, so we were not able to run the air conditioning in the gym until repaired. Thank you WPS custodians for fixing this!!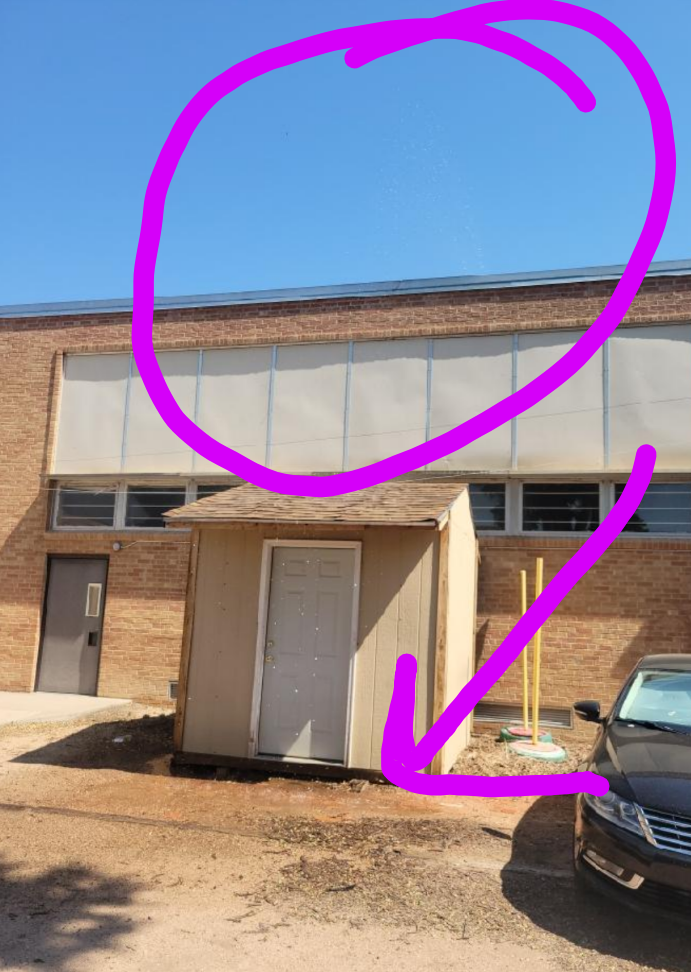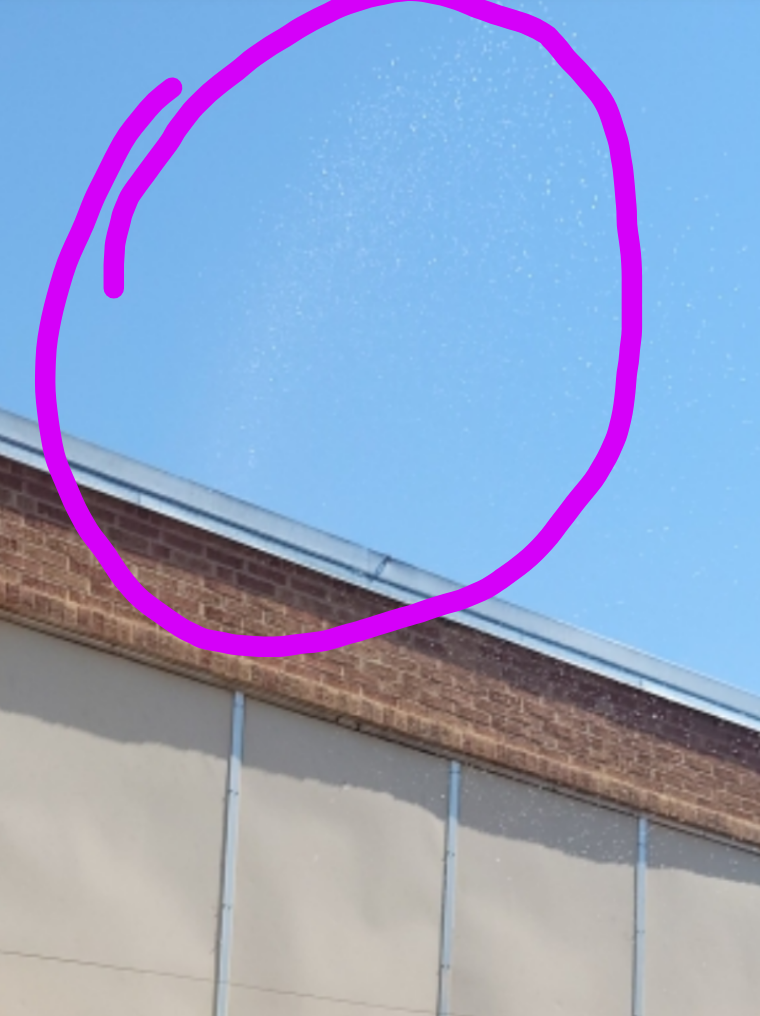 Washington students went on a bird walk. We pretended we were the birds and had to decide as a team, what would be the best supplies to make a bird nest. The next day, we built our nests. The ultimate challenge, then, was to see if it would keep our eggs safe! (Remember the slime - we kept it in our eggs). We had some successes!!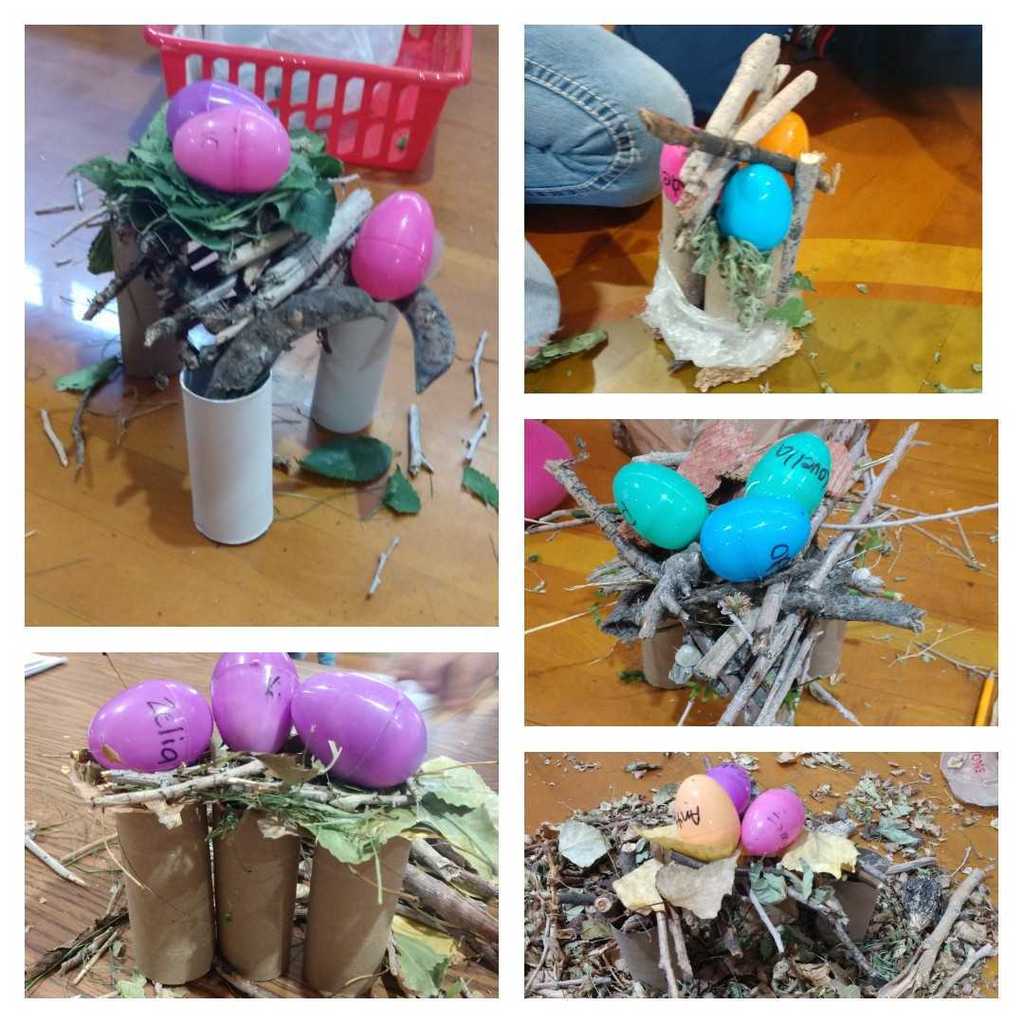 Slimed! WPS students experienced slime! A little glue, some baking soda and a squirt or two of saline solution and a whole lot of fun!!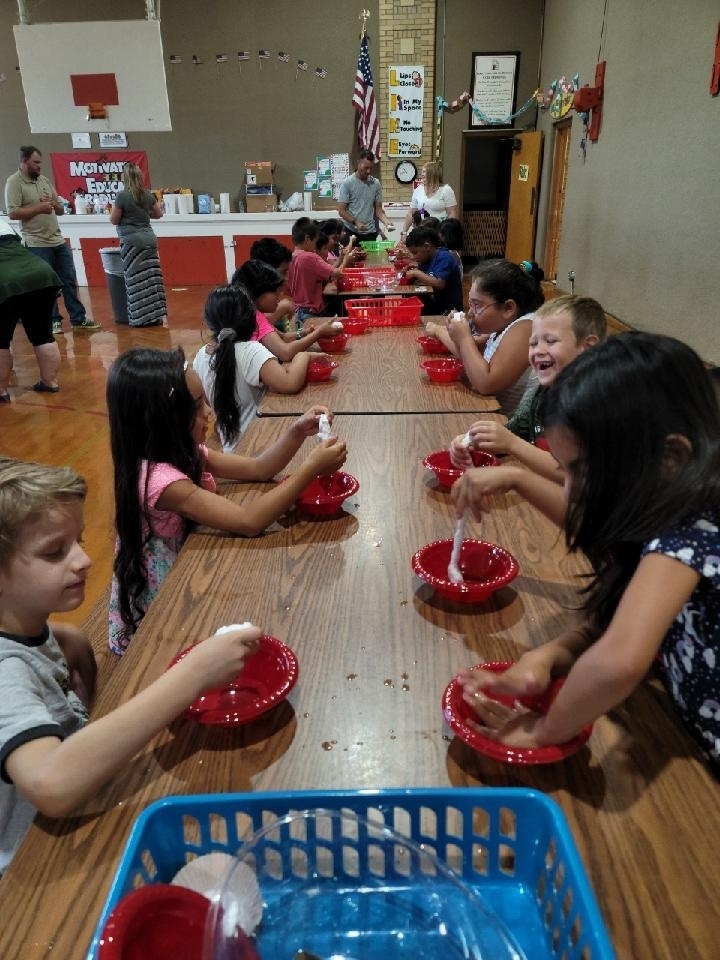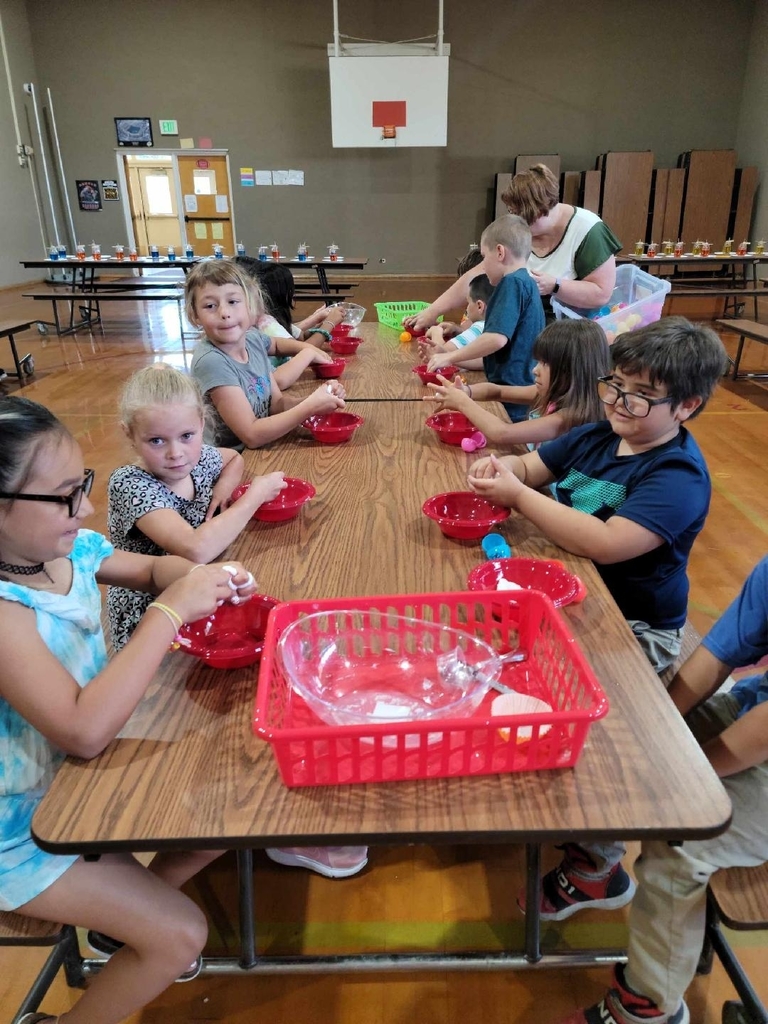 And the adventures continue... On day 6 WPS students began an experiment with sugar crystals. I wonder how long it will take?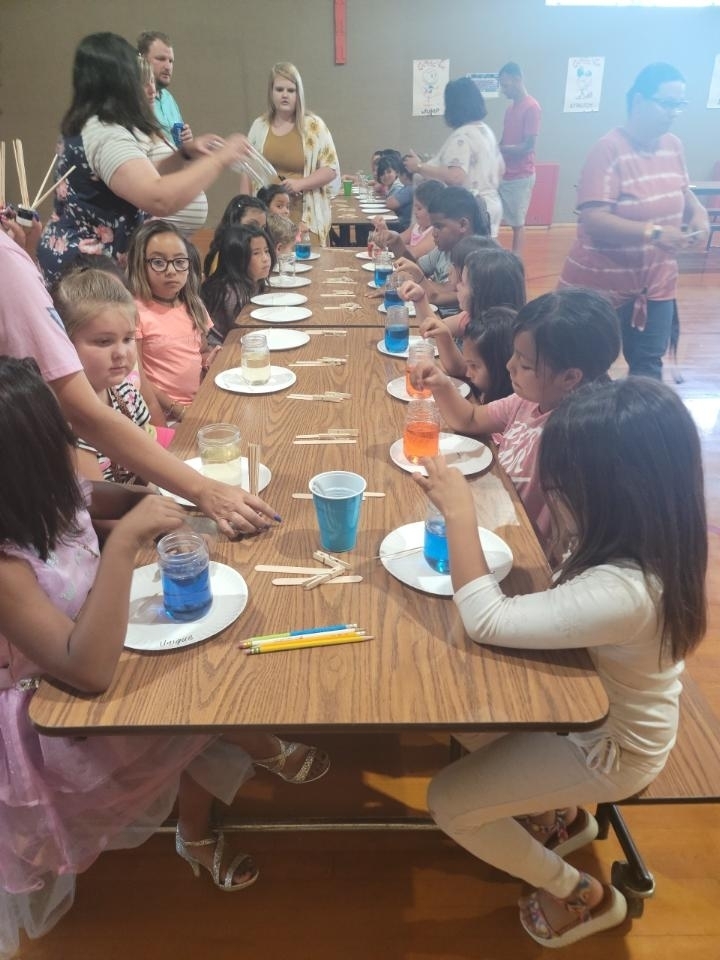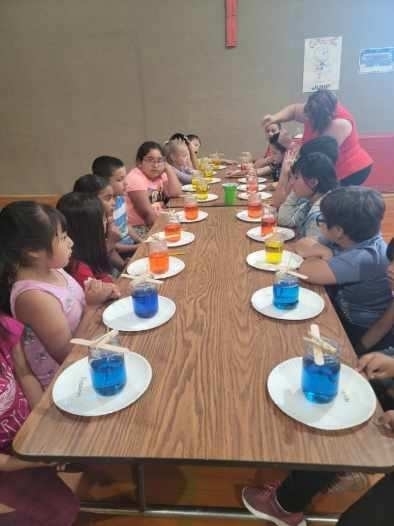 WPS Summer School is passing quickly. To celebrate week 1 we finalized our Salt crystal experiment, and enjoyed some outdoor fun time and SNOW CONES! A giant Thank you to Mark Schroeder. Find that truck.. the snow cones are yummy!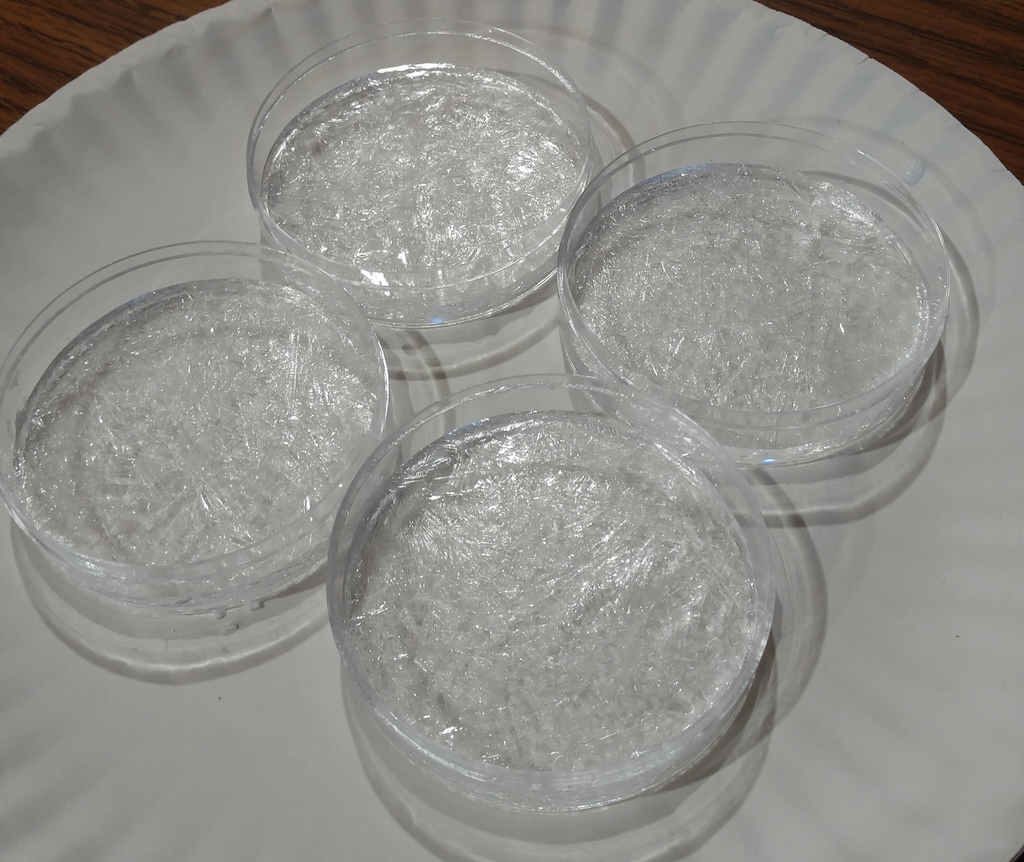 On day 4, WPS students learned about sun-safety and how sunscreen works. We painted with sunscreen. Look what happens after they bake in the sun for awhile!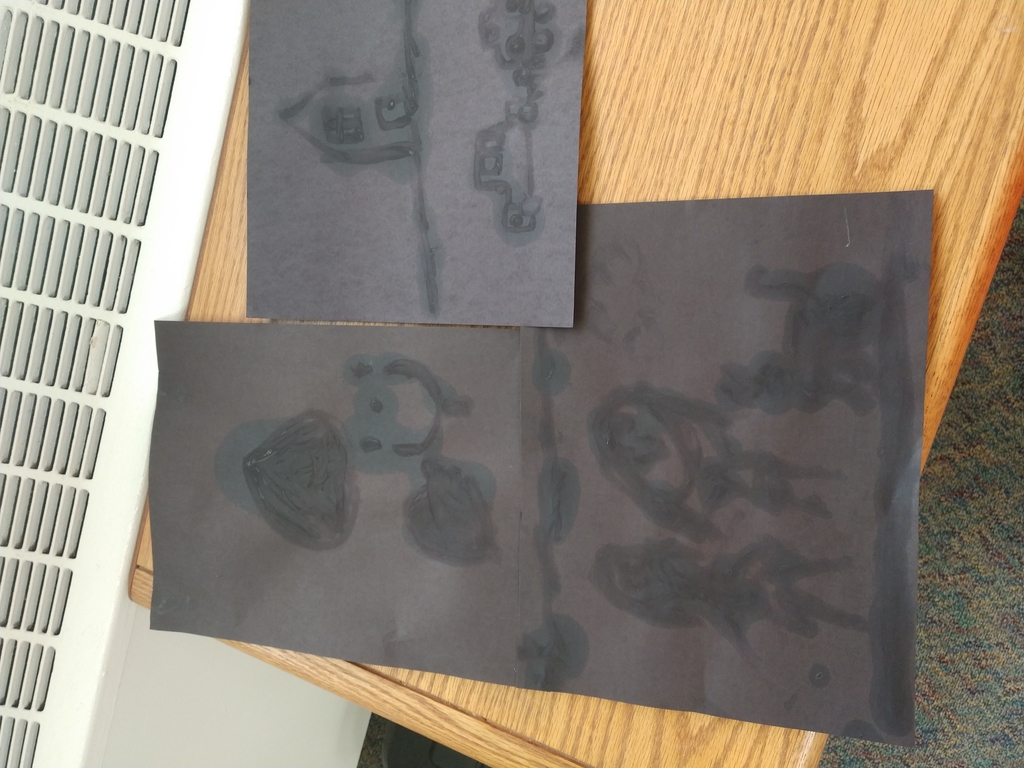 Menu for the week of June 14th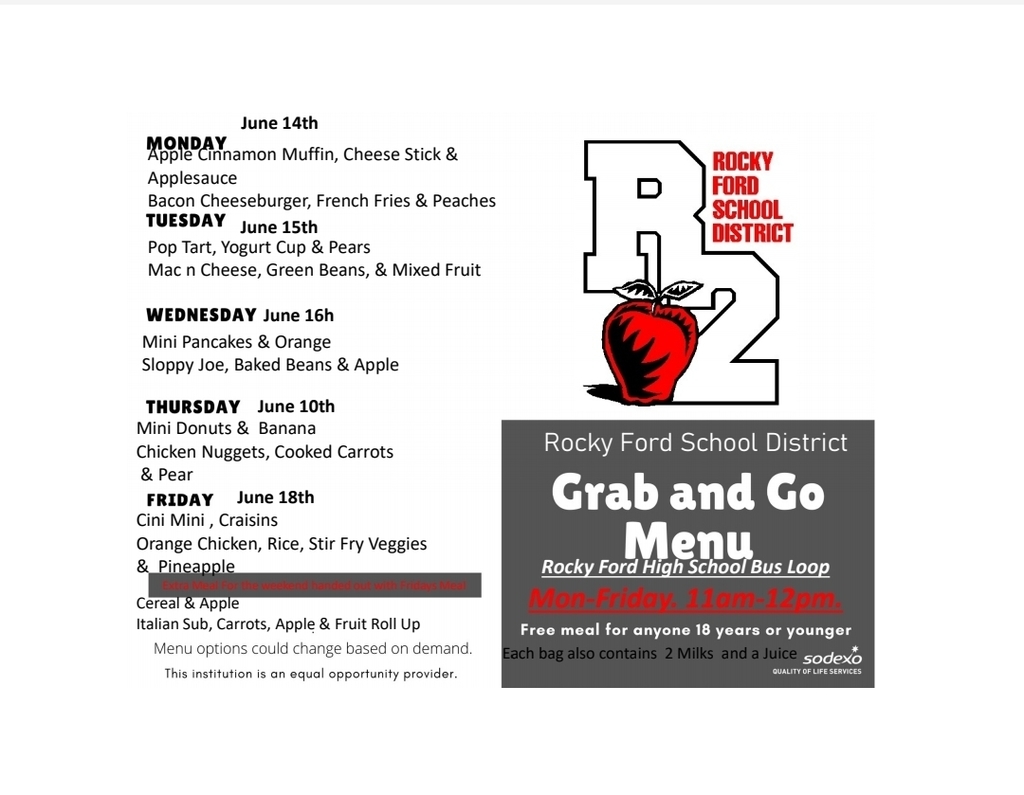 STEM day 3 at WPS. We have some budding architects! Once the built, and rebuilt, they had to draw their design. We also recorded observations of our salt crystal growth - chemistry? or would it be geology? Then, we "planted" lima bean - with no dirt! This way we can really observe what happens when a plant grows - future farmers! Our community will need all of these!!