Join us for a parent presentation at 6:30pm on Tuesday, 5.3.22 @ RFJSHS auditorium on your kids and social media! Topics: - Pros & cons of most popular apps - Technology addiction & what you can do - How to spot & react to cyber bullying - 6 Potential safety concerns - How to talk to your kids about social media - Monitoring apps - 3 Rules & 3 Tips that will help use technology responsibly - Additional tips & resources

RFSD would like to invite parents to a youth social media safety presentation. Please see the flyer for details.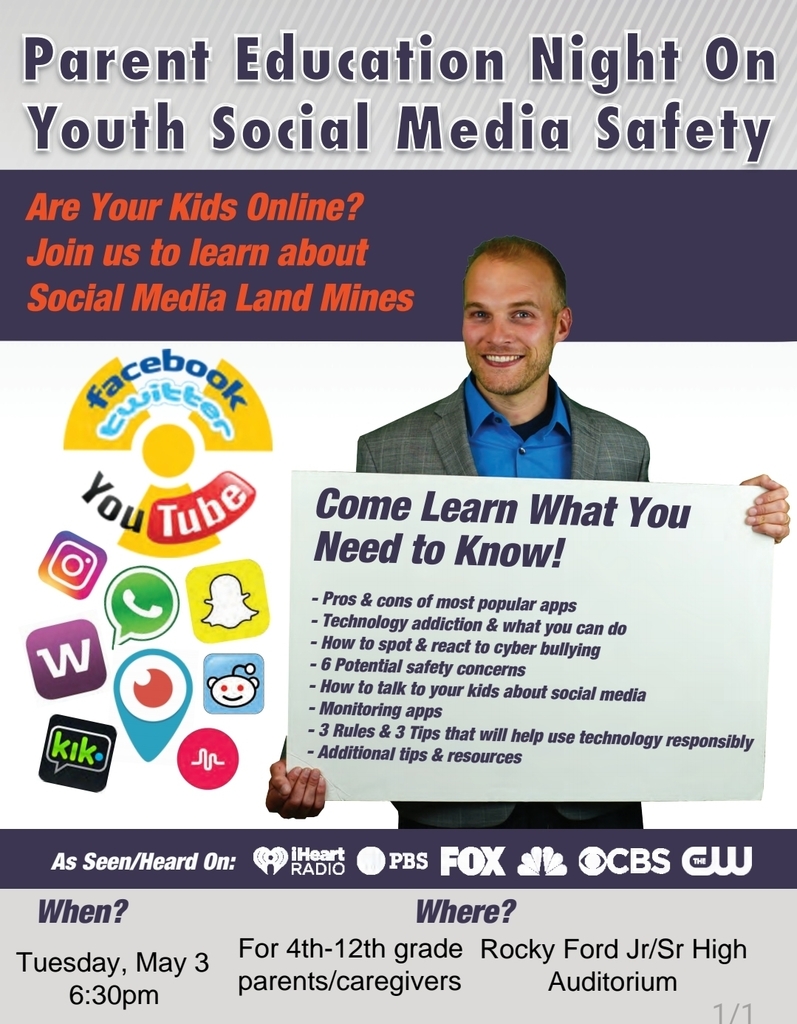 Come get a better night's sleep at the 4th Annual Mattress Fundraiser! Sunday April 24th from 10am-5pm in the RFJSHS Gym. Name Brand Mattresses, Adjustable Bases, Luxury Pillows, Sheets, and more! Financing is available. Donations are welcomed and all profits help the band and choir travel throughout the school year!

RFJSHS Happenings for the week of 4.18.22: 4.19.22: JH Track @ Walsenburg 10am 4.20.22: 8th CMAS Science Testing, Festival de Familia 6pm 4.21.22: FFA Banquet/Auction @ Elks 6pm 4.22.22: Track @ LJ 10am, BB v JM 10am, ELL Field Trip 4.23.22: Prom 8-11pm, After Prom Breakfast 11:30pm-12:30am, After Prom (high school gym) 12am - 2:30am
Washington Primary School recognizes the following students for "perseverance" for the week of April 11, 2022 Orion Coffman, Niliben Palencia Coc, Felicity McTaggart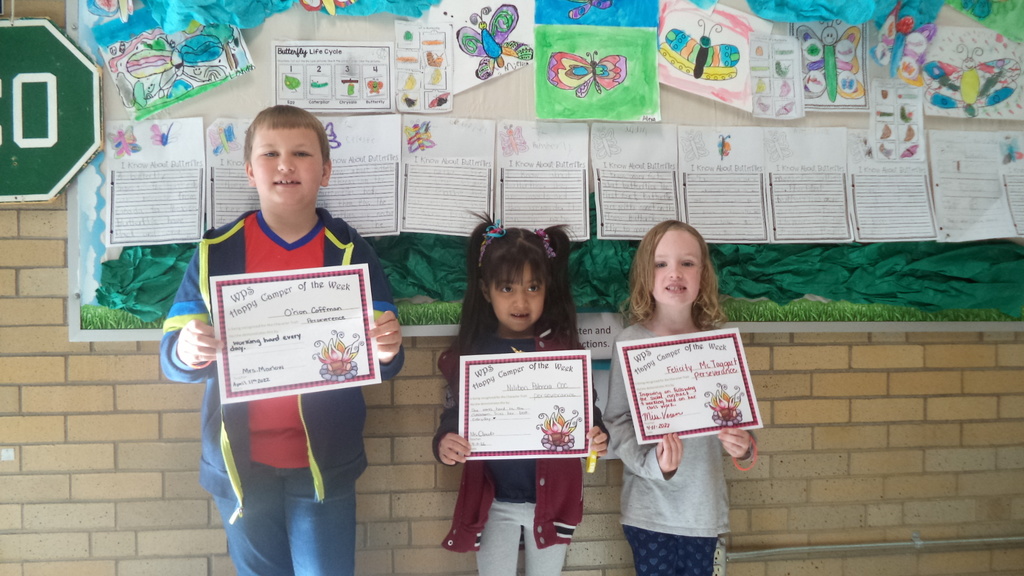 JIS- ATTENTION PARENTS/GUARDIANS: Please DO NOT use Burrell Ave to pick up your students from JIS, use the Parent Pick Up line. Your child's safety is our number one concern. Thank you for your cooperation and attention to this matter.

**JIS**CMAS testing begins tomorrow, April 11th. Students will begin testing right at 8:00am. Please make sure students are at school and on time every day.
Washington Primary School First graders performed on April 7. What a lovely performance - full of energy and fun spring-time songs! Thank you to the 100+ family and friends for allowing us to share in the pride you have for your children.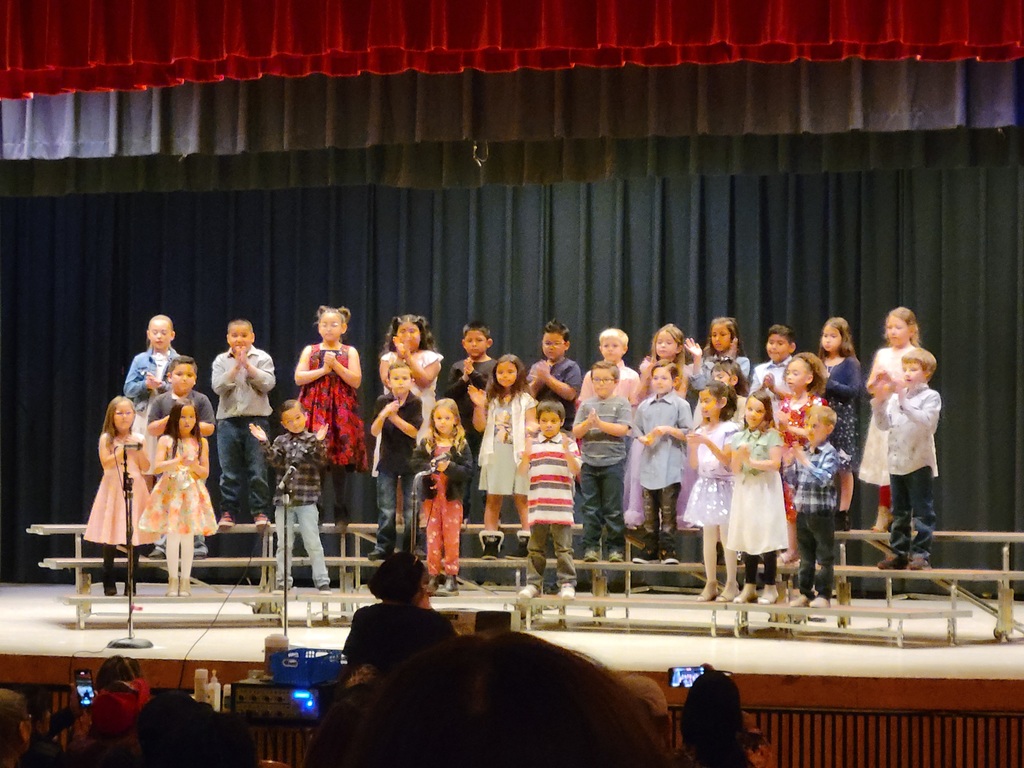 Washington Primary School recognizes students for the character trait of Perseverance for the Week of April 4, 2022 Nice Job! Mariah Chumacero, Martin Gonzales, Zeke Gallegos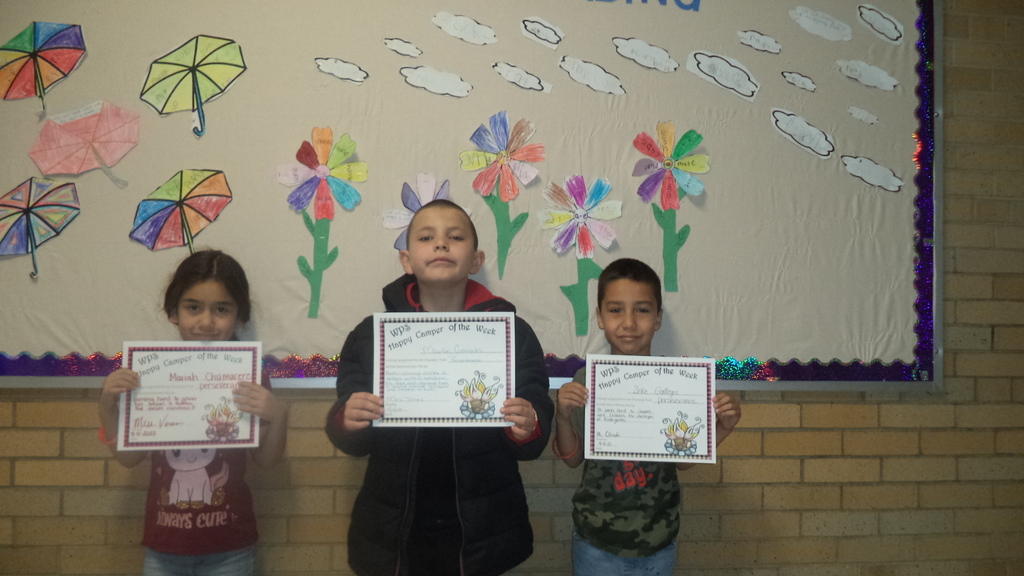 CORRECTION!! The Washington Primary School PreSchool Night is TONIGHT, APRIL 6. 2022 at 5:30pm.
Washington Primary School PreK Night- Tonight... May 6, 2022 @ 5:30pm. See ya there!!
Don't be alarmed! Washington Primary School's first graders are learning about different sounds. Our local Police Department is helping us out by sharing different sounds a siren can make. They will be joining us at 11:00am this Monday (today!). "Sounds" like fun!!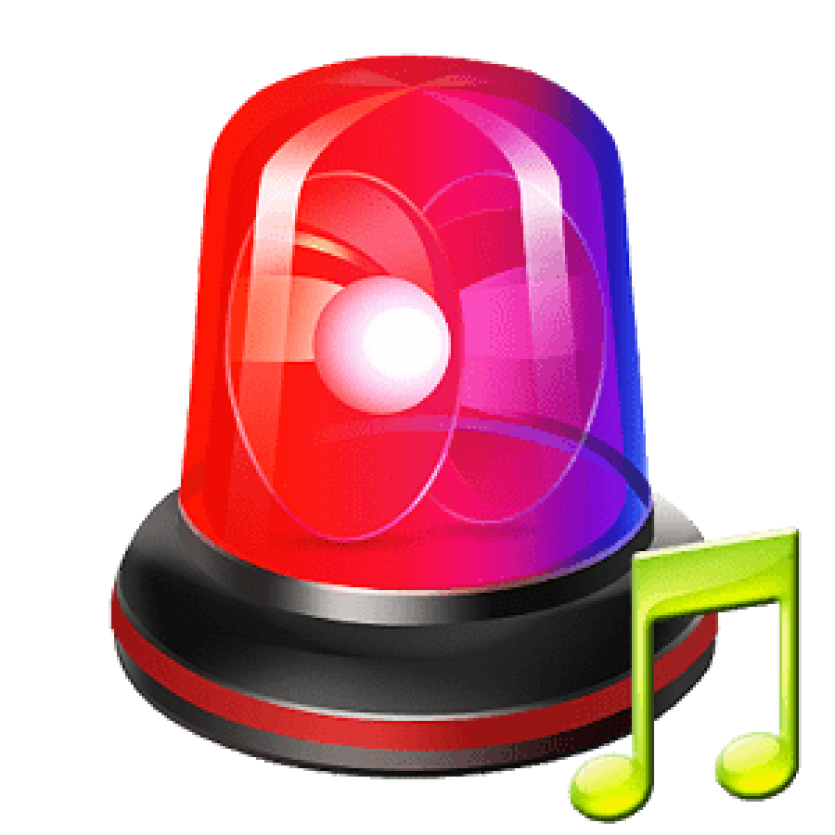 Washington Primary School sends a giant "THANK YOU" to Rocky Ford's FBLA sponsors and students! They created some amazing experiments to share with our students! This special day is know as Maker Space. Thanks again to: Advisors: Daleen Munoz and Addie Black FBLA members: Connor Frantz, Jasha Smith, Nate Encinias, Mateo Martinez, Tim Cardenas, Sawyer Menz, Hazen Bamber, CJ Baca, Alexis Medina, Yzabella Chavez, Marisa Ortega, Alissa Hancock, Sara Hernandez, Leslie Hernandez, Alexia Sandoval, Grace Wirth, Emily Brusuelas, and Nevaeh Chavez
For the week of March 28, 2022, Washington Primary School recognized students for Cooperation or Perseverance. The following students were recognized: Santiago Encinias, Matthew Ramos, Aaron Aragon, Jr and Ethenia Romero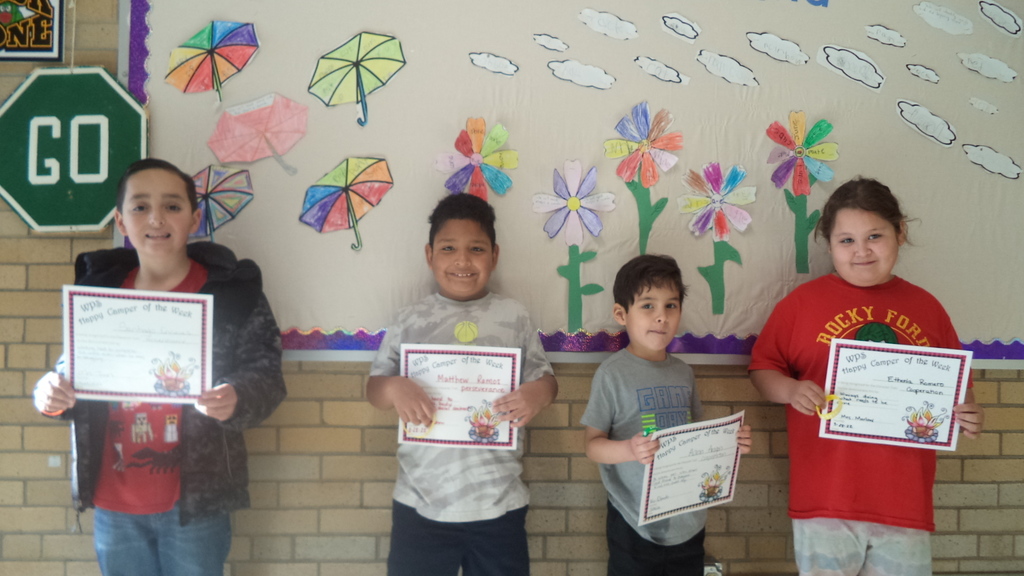 Pre-K Parent Night! April 6, 2022 at 5:30pm. Washington Primary School invites all parents and Kinder-bound students!! Learn what it means to be a Kindergartener, tour the building and meet the teachers!! Get a sneak-peak of the classrooms and enjoy a snack! See you soon!!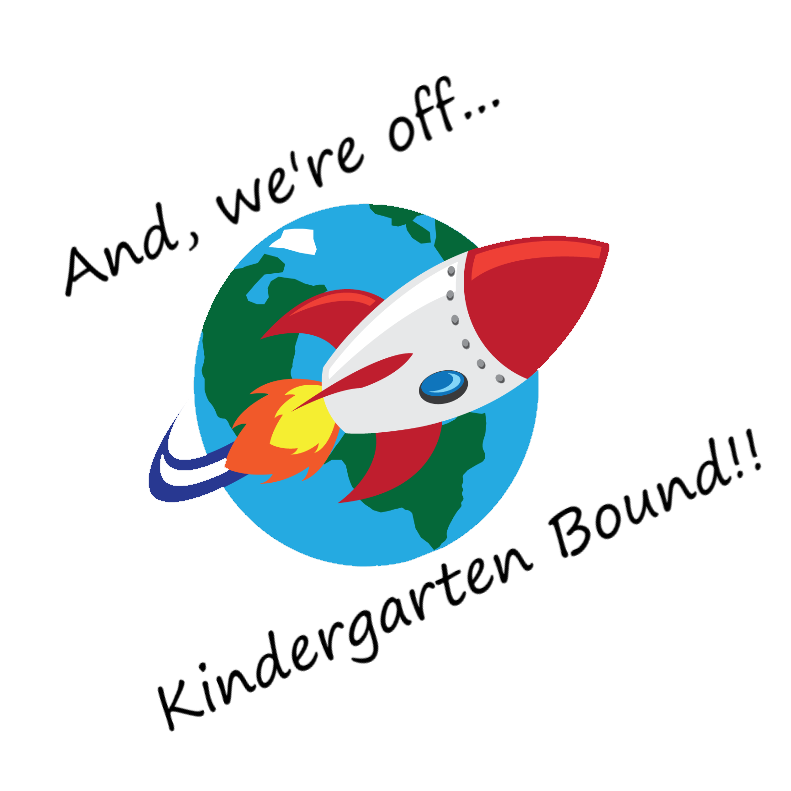 Washington Primary School recognized Xandria Hernandez as our Student of the week for the week of March 21, 2022. During the month of March, we are recognizing students who demonstrate Cooperation.

Just in time for State Testing!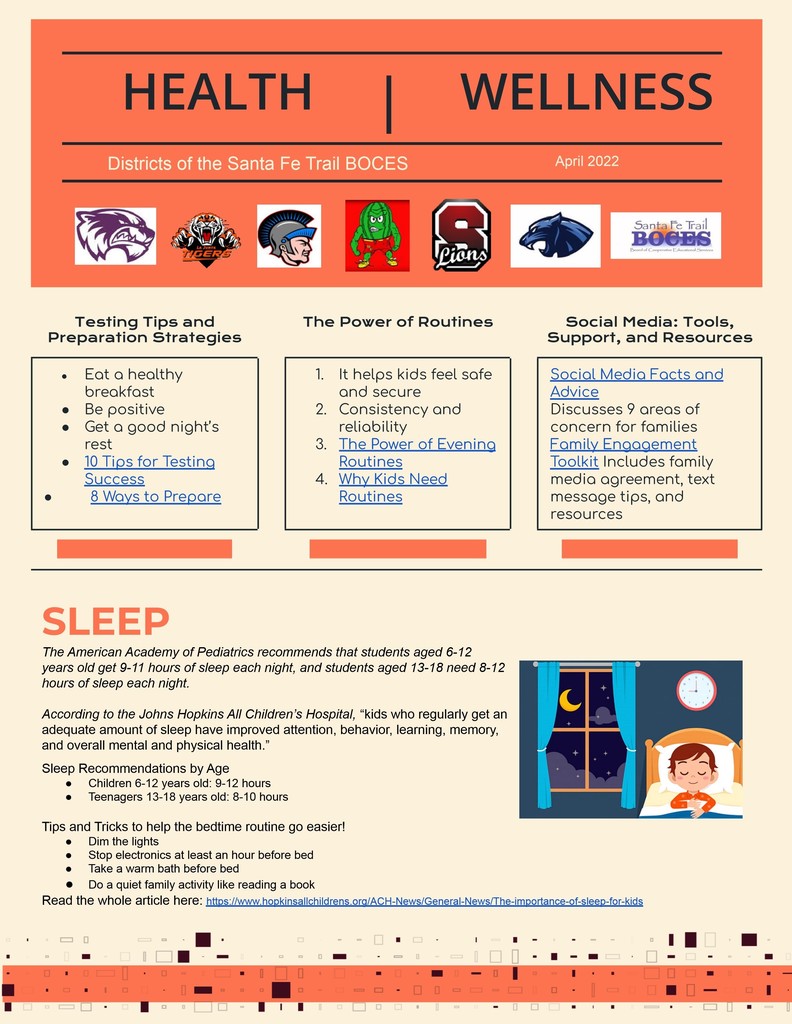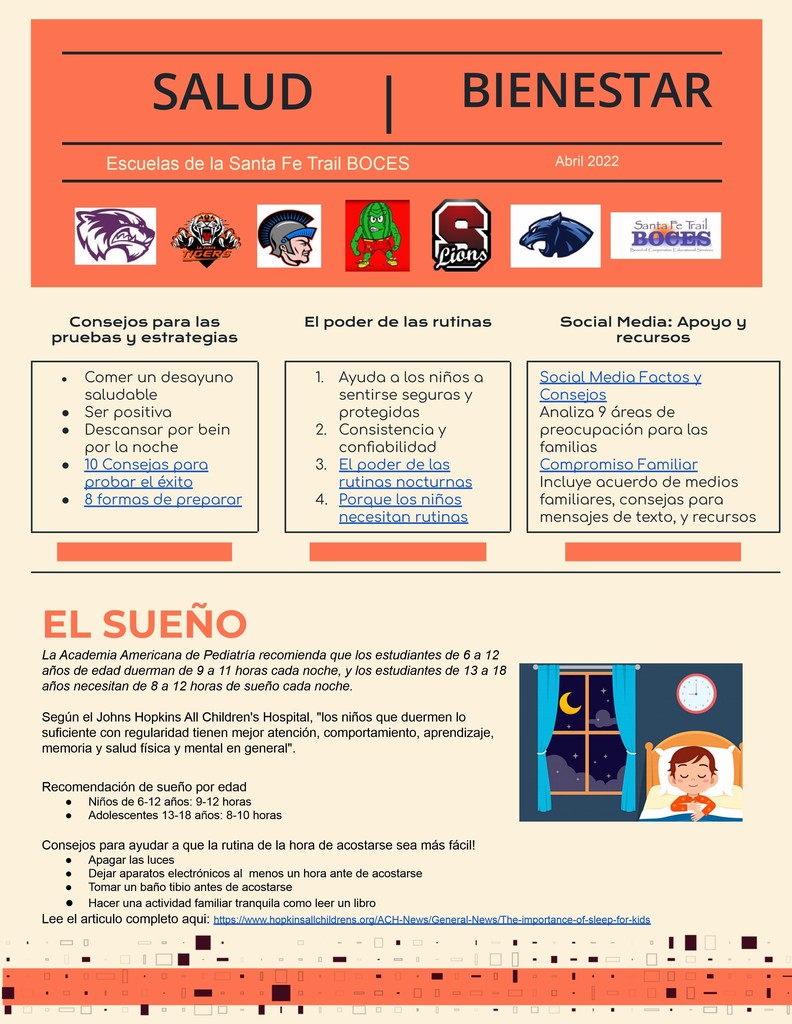 Rocky Ford School District will have a delayed start tomorrow, Tuesday, March 22nd. School will start at 10:00 am and buses will start about 8:30 am. Bus riders should plan on being at the bus stop two hours later than normal.

Due to the weather conditions, Rocky Ford School District will release all students at 2:30 pm today, Monday, March 21st, and all other activities are cancelled. Buses will run at 2:30 pm.
JIS- Due to weather the CMAS Information Meeting at JIS tonight will be postponed until Monday, March 28, 2022 at 6:00pm.