Rocky Ford School District will be on a two hour delay today, Thursday, Feb. 23. The weather conditions have caused some challenging travel conditions and we would like to provide some extra time for everyone to get to school safely.

**JIS** We will have a 2nd Quarter Awards Assembly during our Town Meeting on Thursday, February 23rd at 3:00pm in the Jefferson Intermediate School gym. Family and friends are welcome to attend.


WPS/JIS- Upcoming Events: Feb. 22nd-FFA Food for America Activity @ WPS Feb. 23rd-100th Day of School and Town Hall Meetings @ WPS & JIS Feb. 27-Mar. 3-Read Across America Week Feb. 28th- Literature Night for K-6th @ JIS Cafeteria 5:30-6:30pm

RFJSHS: With the 2hr delay, classes start at 9:45.
WPS/JIS- Reminder that in the event of a delay, school will start at 9:45 am and breakfast will be served.

Due to the road conditions and the wind chill, Rocky Ford School District will be on a two hour delay tomorrow, Thursday, Feb. 16.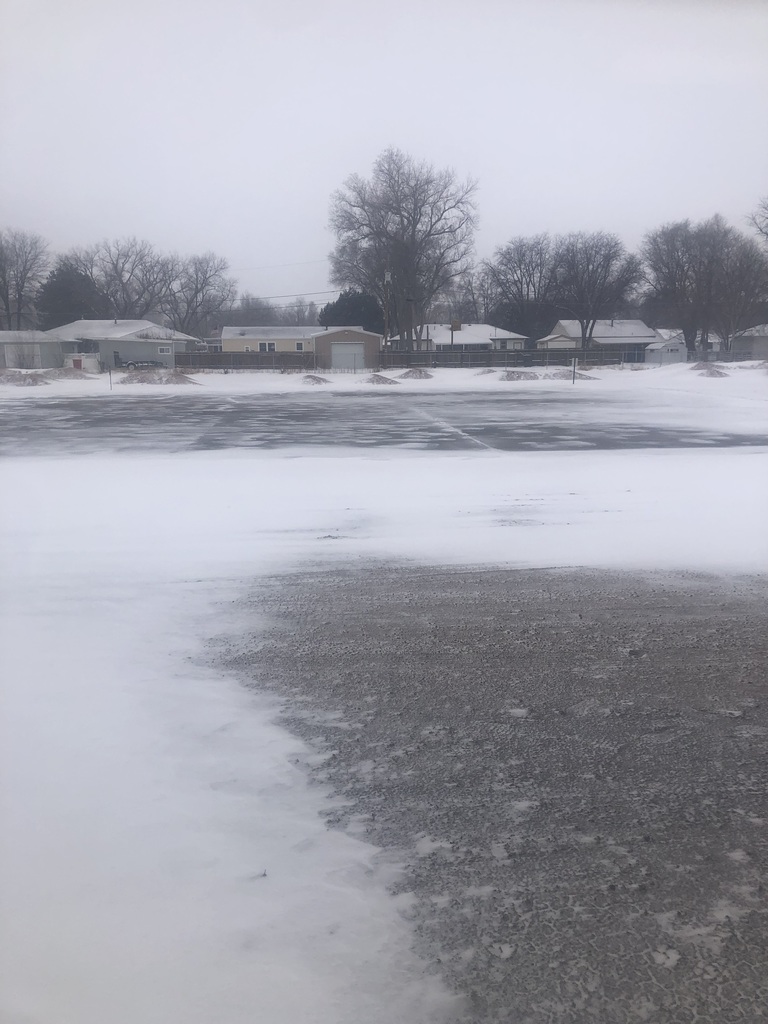 Rocky Ford School District is canceling school today, Wednesday, Feb. 15. The weather forecast is predicting extreme weather, snow and wind throughout the day. Please be careful if you have any travel plans. We hope that everyone remains warm and safe!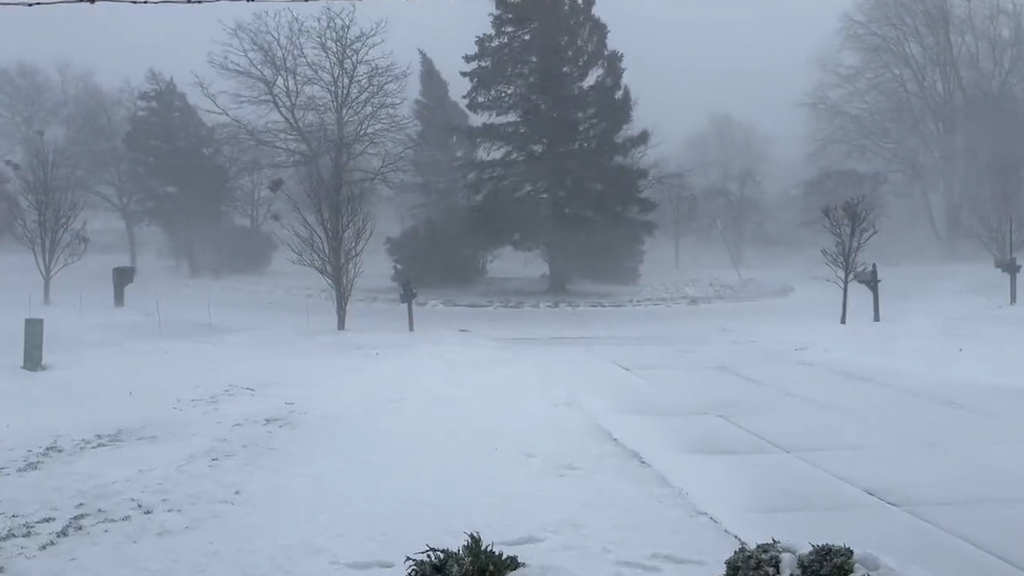 **JEFFERSON INTERMEDIATE** Don't forget! Parent teacher conferences are tonight, February 9th, from 4:15pm - 8:00pm and tomorrow, February 10th, from 8:00am - 12:00pm. Stop by and browse the amazing books at the Book Fair while you are there!

Please see the attached flyer for an opportunity to contribute to a project to improve our community! We would like to improve the Arkansas Valley Fairgrounds and Crystal Lake and we want your help!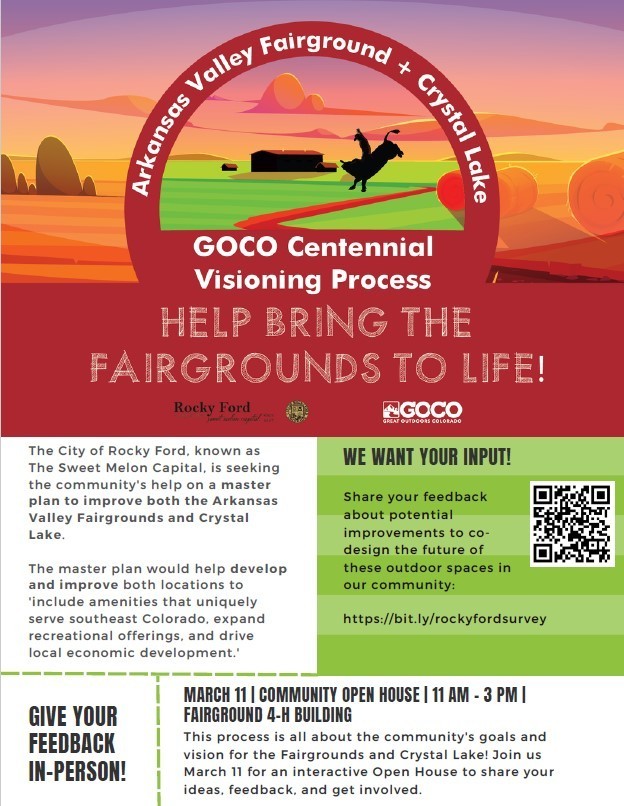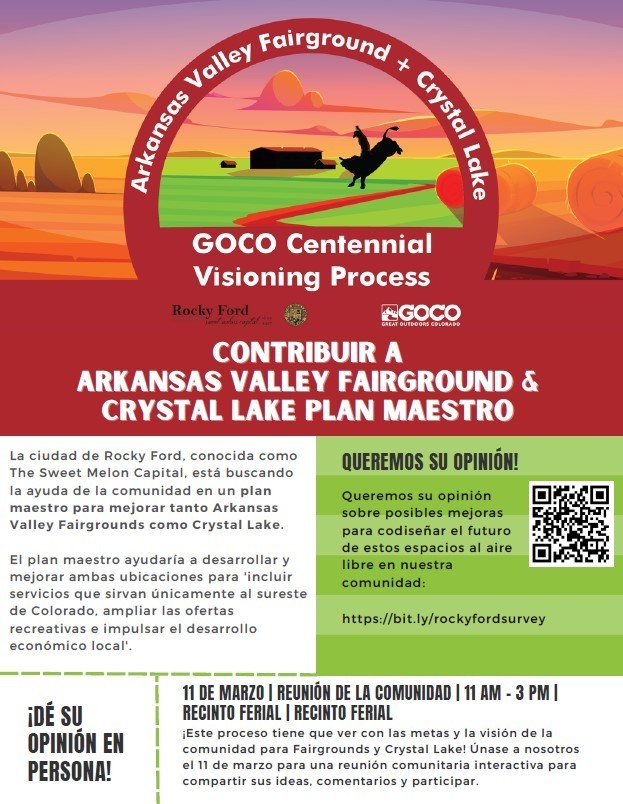 BOE Agenda for February 7, 2023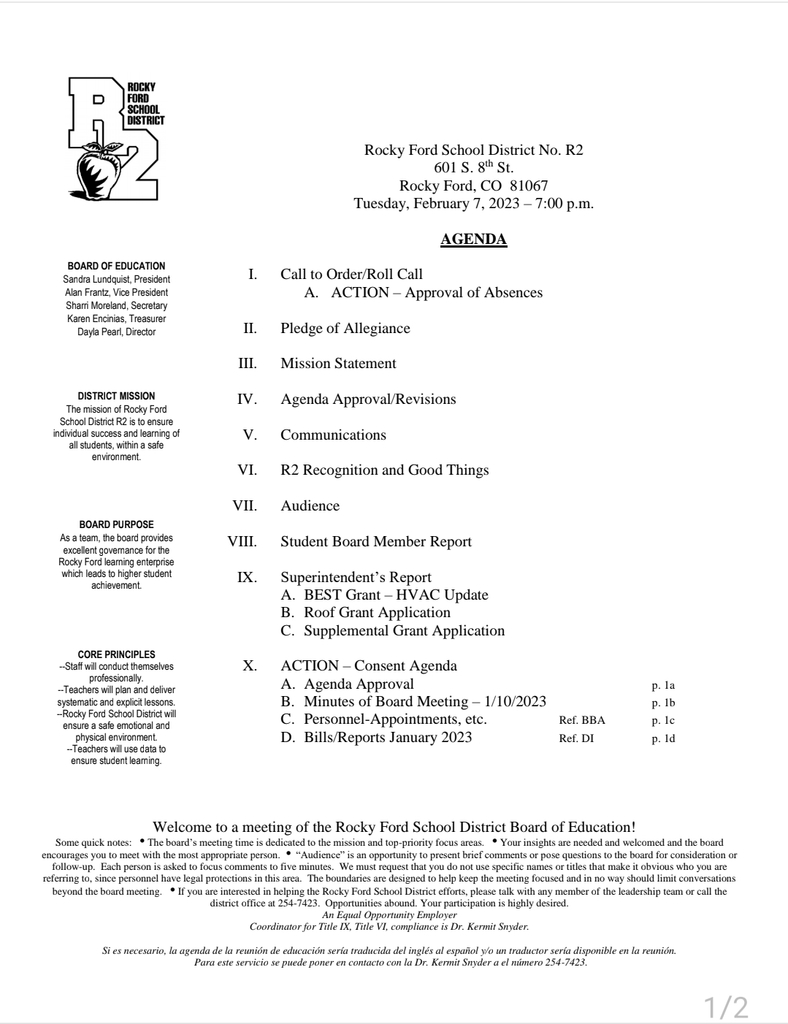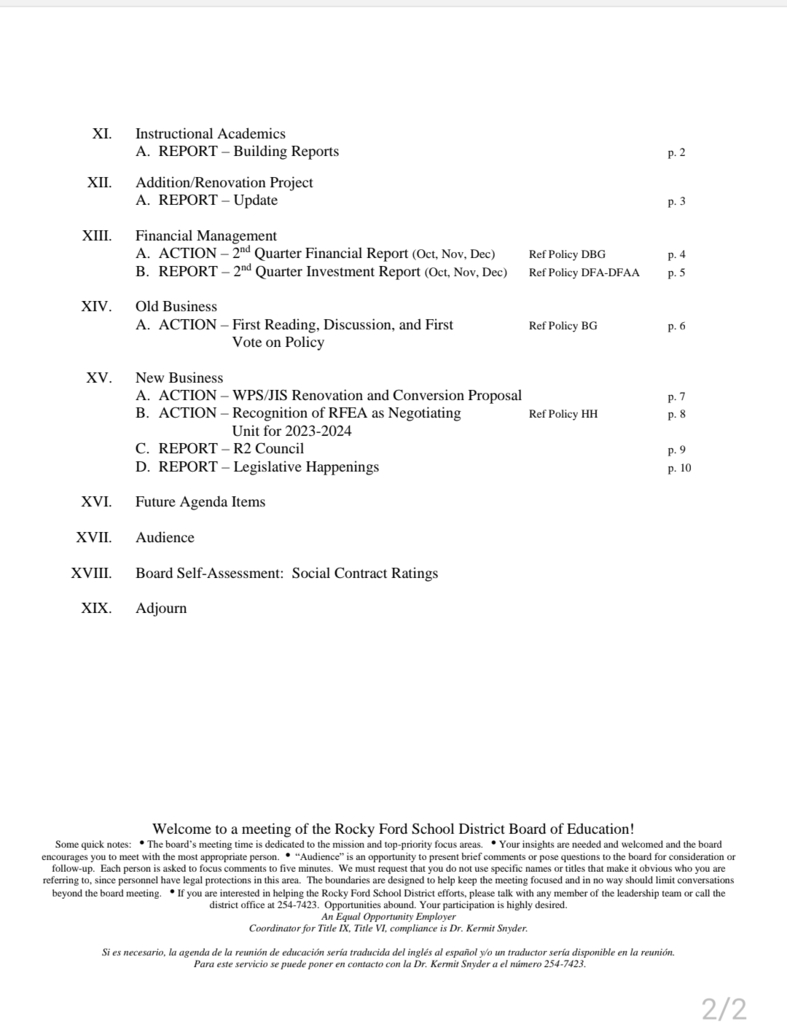 RFJSHS wants to remind parents that Parent/Teacher Conferences will be held this Thursday (2/9) from 4:30 until 8:00pm and Friday (2/10) from 8:00am until noon. We hope to see you there!! Because of conferences, we will not hold After-School tutoring on Thursday afternoon.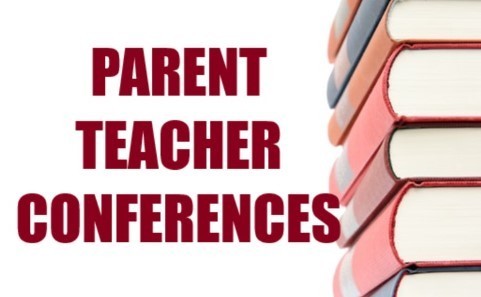 WPS/JIS- Reminder tonight is Inspire Art Night tonight at WPS from 5:30 to 6:30pm. We hope to see you there.

February Scholarship Newsletter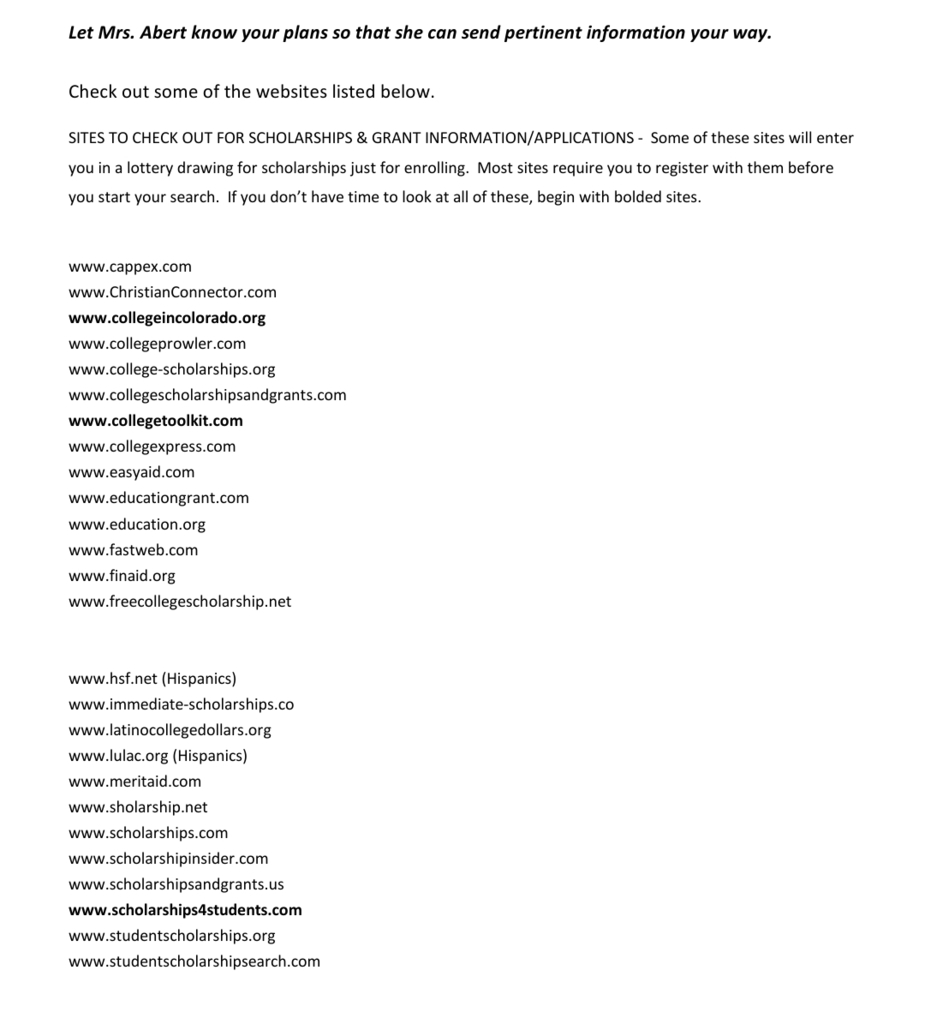 WPS/JIS: Inspire Art Night tomorrow, Tuesday, January 31 from 5:30-6:30pm at WPS for grades K-6. Come and do an art project with your child.

Update on the HVAC project at Rocky Ford Junior Senior High School: The new heating and air units for the high school wing, the gym, and the locker rooms are installed and running. You may have noticed a set of white fabric ducts in the gym. These will be replaced with red fabric ducts within the next couple of weeks. There are two more heating and air units that will be installed as part of this project, one for the band room and the other for the auditorium. The installation for these units will be complete around April.