Due to unfortunate circumstances with the rise in COVID cases, Rocky Ford High School wrestlers will not be competing at the Centauri tournament on Saturday, January 22. Also, the high school basketball games scheduled for Tuesday, January 25, against Crowley County have been canceled. Efforts will be made to reschedule the basketball games against Crowley County.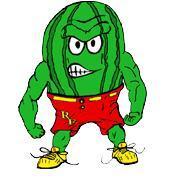 WPS Parents/Guardians. An individual in Mrs. Jones' 2nd grade classroom has tested positive for COVID. We will institute our testing protocols. If your child has been identified as a close contact you will find paperwork that needs to be returned to the school. PLEASE check your child's backpacks daily. Call the school office with any questions: 719-254-7681.
WPS First Grade parents/guardians. Due to the recent isolation of a first grade class, the performance scheduled for tomorrow, Jan 20, 2022 has been cancelled.
Washington Primary School Parents/Guardians. We have been notified of a number of individuals who have tested positive for COVID in one of our classrooms. While current protocols allow us to initiate a routine testing protocol we have chosen to be more restrictive in this particular case in order to minimize the potential for further spread. The current number of positive cases is not considered to be an "outbreak" as defined by Colorado/Local health department guidelines. However, we are acting out of an abundance of caution and are asking students from Mrs. Case's first grade classroom to isolate and work remotely through the end of this week. They will return to in-person learning on Monday, January 24, 2022.
RFJSHS Happenings for the week of 1.17.22: 1.17.22 Honor Band/Choir @ OJC 1.18.22 JH Basketball v Trinidad 4:30pm, Boys Varsity Basketball @ Lamar 6pm 1.19.22 FFA Stock Show 1.20.22 JH Basketball v John Mall 4:30pm, Swink Basketball game rescheduled for 2.12.22 1.22.22 Wrestling @ Centauri

NOTICE: The RFJSHS Wrestling dual scheduled at Trinidad tonight, Friday, January 14th has been cancelled. Trinidad cancelled the event due to illness.
JIS Reminder: JIS Science/Social Studies Night Monday, January 17th at 6:00pm. Please plan on attending with your child so that you have the opportunity to see what they have been learning in class.
The RFHS basketball games against Las Animas have been cancelled for tonight. The games have been rescheduled for February 1st.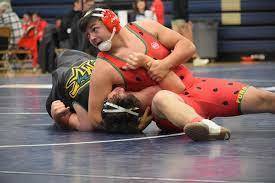 This notice is for Washington Primary and Jefferson Intermediate parents. The City is repairing a water line on Pine Avenue just west of Washington School. The entire street is blocked off and so cars cannot access the schools by turning from Main Street and traveling east on Pine. Instead, we encourage everyone to use 12th Street and turn onto Pine Avenue traveling west to the schools. Staff members and law enforcement will be at the intersection of Pine and 11th Street to help provide directions. Thank you for your patience.
RFJSHS Happenings for the week of 1.10.22 1.11.22 Basketball @ Peyton 4pm 1.12.22 Creed Speaking 5:30pm, WR v Buena Vista/Byers 5pm (note time change) 1.13.22 WR @ John Mall/SFL 2pm, Basketball v LA 4pm, JH Basketball @ Hoehne 4:30pm 1.14.22 WR @ Trinidad 6pm 11.15.22 Basketball v Fowler 11am (Baseball Tailgate)

RFJSHS will not have concessions at tonight's wrestling match. Sorry for the inconvenience.

*FROM JIS* There will not be school for K-6th Grade students on Thursday, 1/6/22. Enjoy your 4-day weekend!
RFJSHS Student Council members sharing their voice about the architectural design for the new PK-8 school building.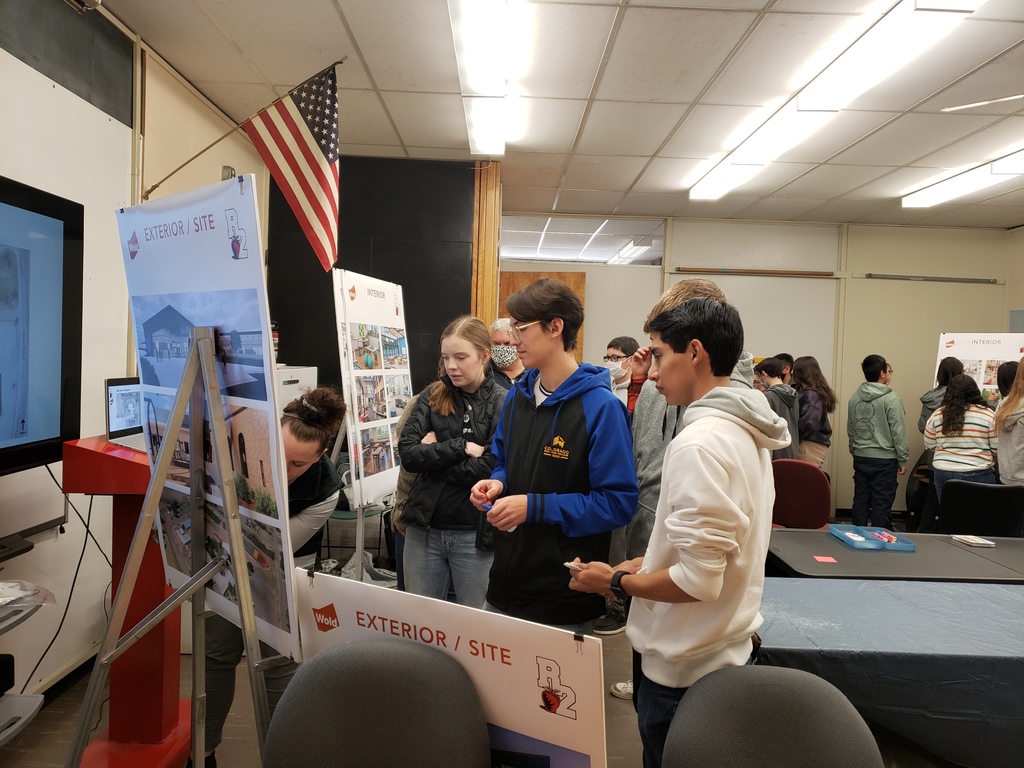 RFJSHS Happenings for the week of 1.3.22: 1.6.22 - WR v Center, Pueblo Centennial 6pm 1.7.22 - Knowledge Bowl @ Manzanola 1.8.22 - WR @ Alamosa 9am, JV WR @ Heritage

A quick reminder from Rocky Ford School District - classes resume tomorrow, Monday, Jan. 3. We hope everyone had a great break and we are excited to see all the students tomorrow!
Washington Primary School recognizes the character trait "Manners" for the week of December 13, 2021. Arrow Woodall, Anastasia Messick, Alivia Lynn Gill-Vega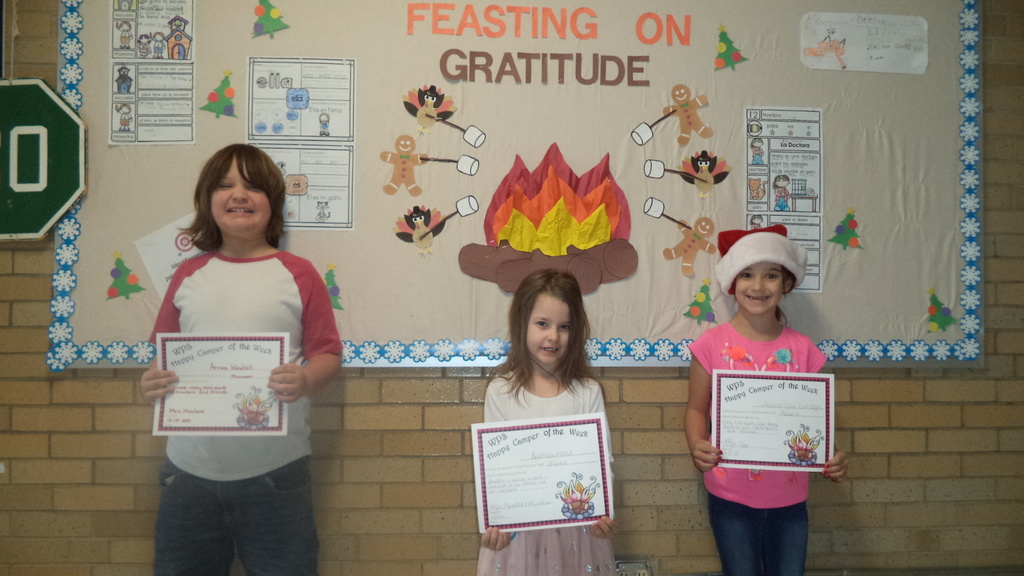 The power outage is going to last quite a while so RFSD will release 10am.
The RFJSHS boys basketball game has been moved to a 5 pm start tomorrow and will be Varsity only. The game will be played at the Lamar Community Building.

Reminder - Rocky Ford School District is hosting a kickoff meeting tonight with the architect for the PK-8 construction project. Tuesday, Dec. 14, 7:00 pm, at Jefferson School's cafeteria. Everyone is welcome to attend!