STUCO is hosting a Senior Sunrise on the first day of school. Come join us to kick off a great year!
Our cheerleaders have been busy decorating the halls! Go meloneers!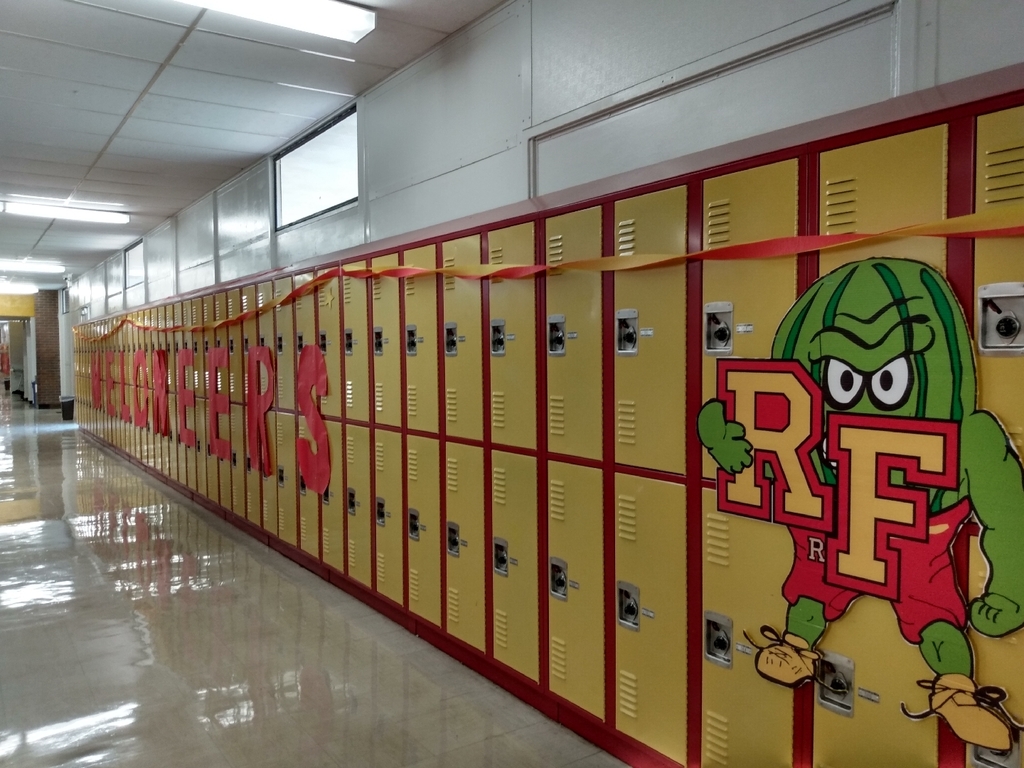 Getting ready for Chromebook distribution at RFJSHS.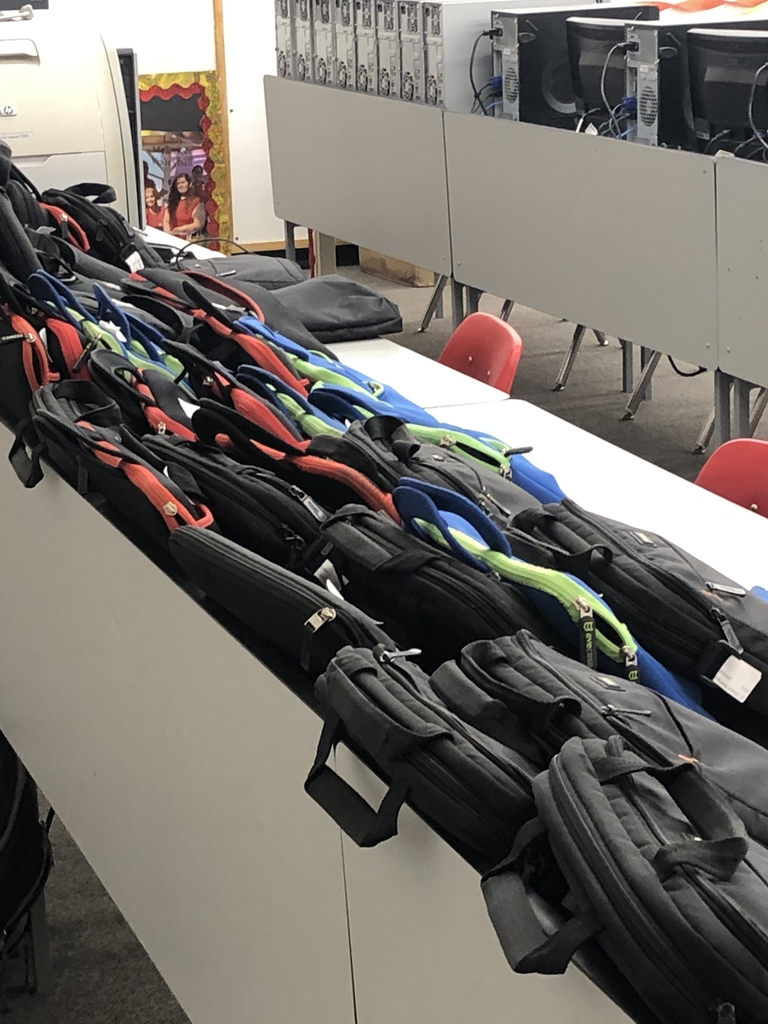 All schools are prepared to guide students through the lunch line while keeping social distance.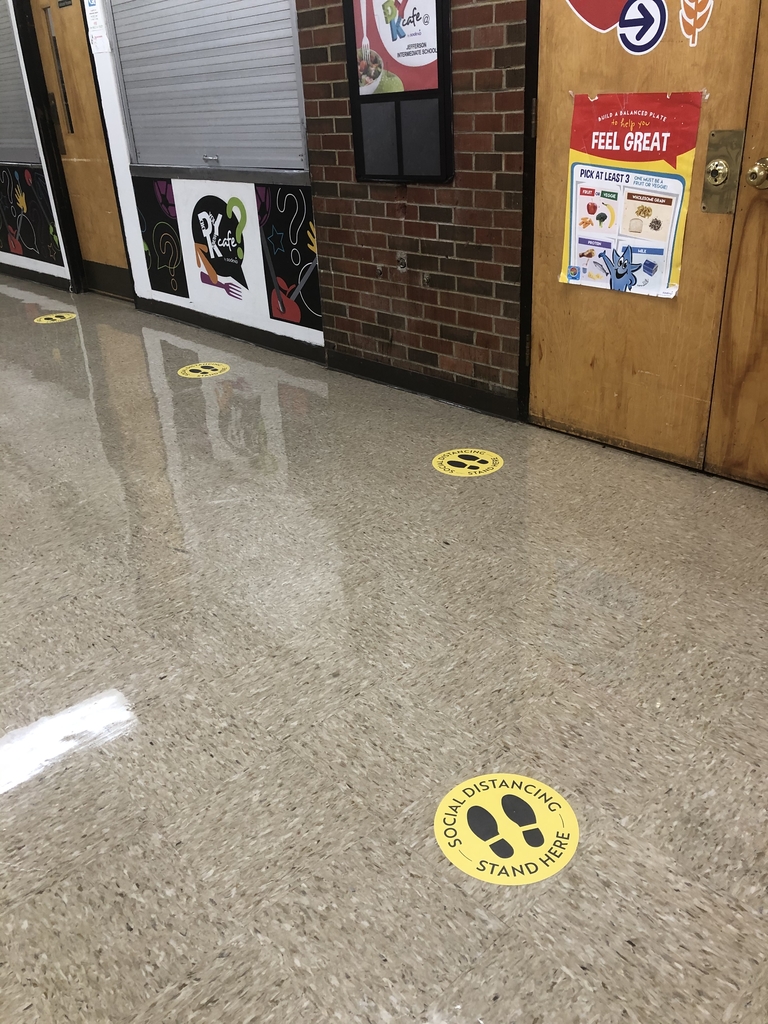 Instead of water fountains, all schools have touch-less water bottle filling stations.

Three Meloneers battling it out at the finish of the Melon Run 5K!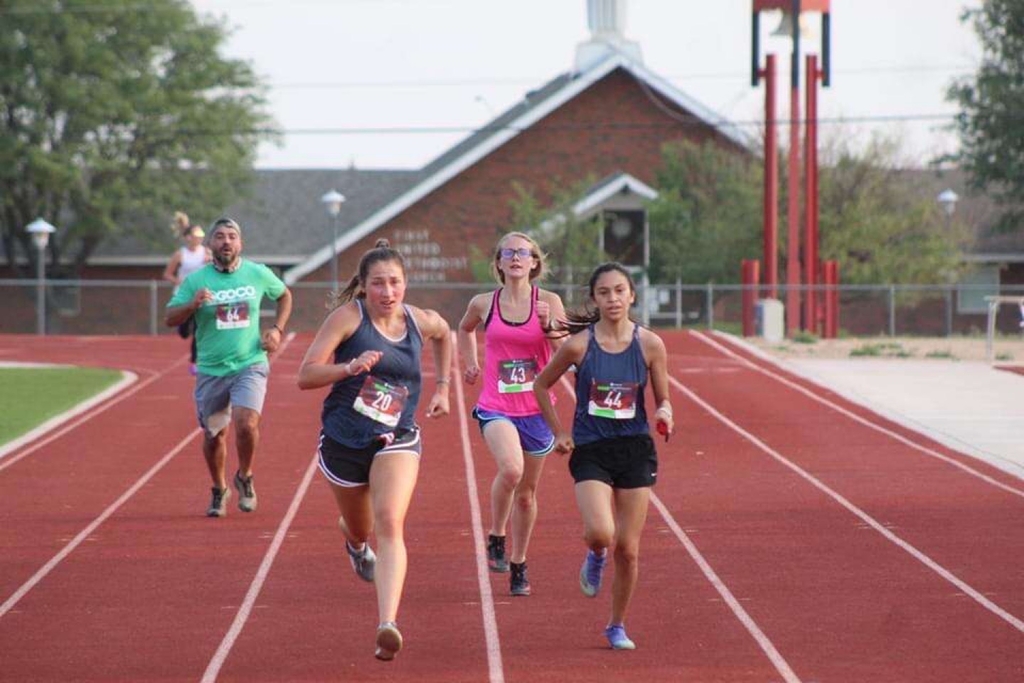 WPS Students outside for P.E.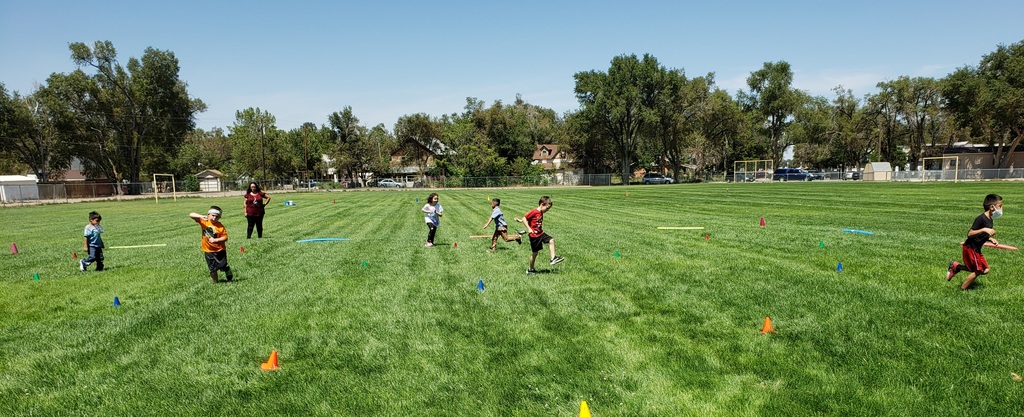 First Day of Jump Start at WPS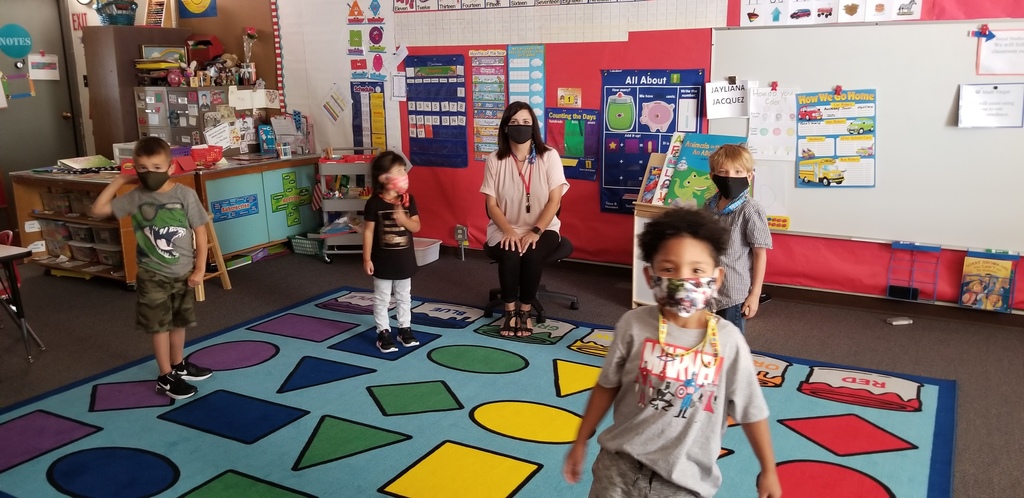 Teachers Social Distancing at Convocation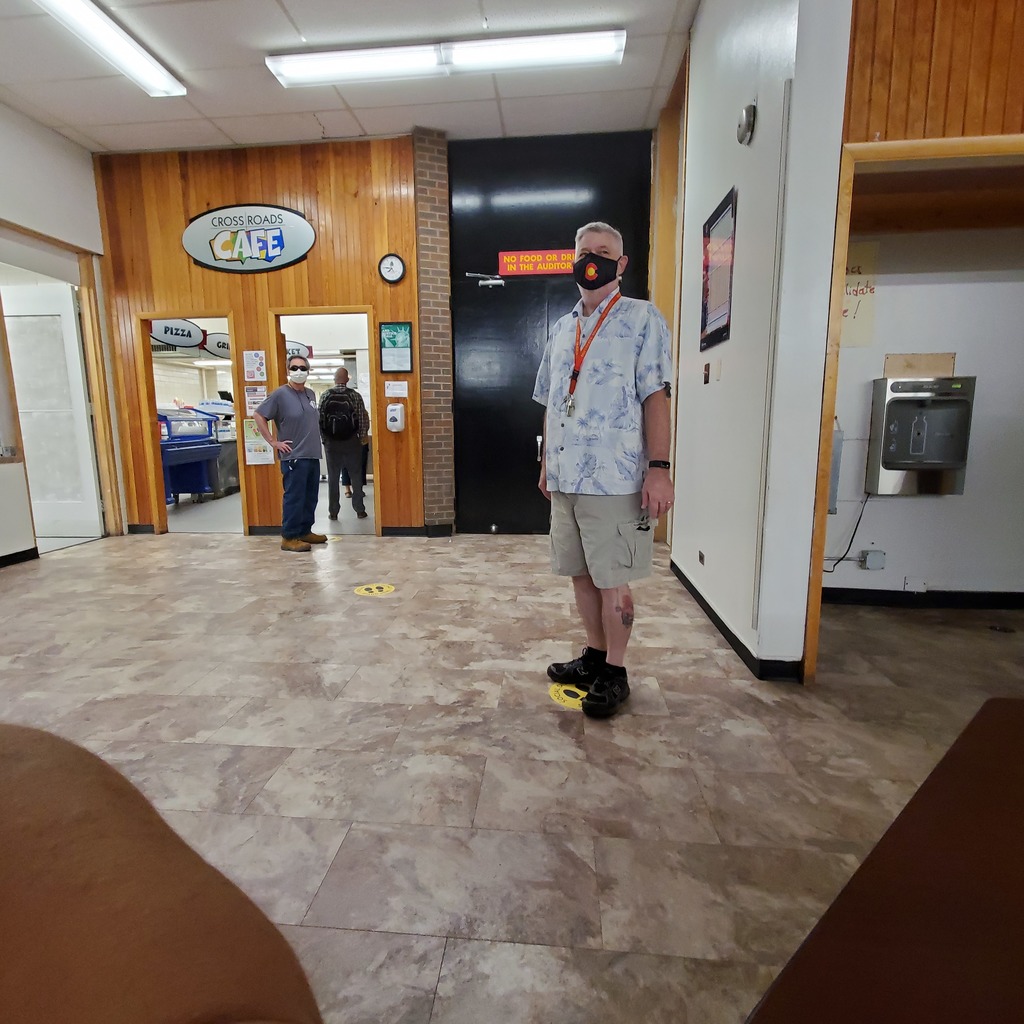 The district is about done with all of the staff meetings. We are excited to see the students!