Washington Primary School Student of the Week for 3/1/21 Students are being recognized for the Character Trait: Cooperation Marilu Salais, Grady Van Dyk, Anthony Bonds, Felicia Sandoval, Laylah Sanchez, Matthew Ramos, Jayvonn Medina, Esmeralda Marchand Fierro

Wednesday at Washington Primary School is.... Fox in Socks / Class Picture Day!! It's Crazy Sock Day and Picture Day! Wear crazy socks or mis-matched socks! What an awesome memory of fun for the Class Pictures! (You can roll your pants down for the picture if that makes you feel more comfortable.)

Washington Primary School sends a special THANK YOU to the RF FFA group!! Thank you for coming and sharing information about milk and where it comes from. And... giving us some healthy snacks that come from milk! We so love when you all come visit us!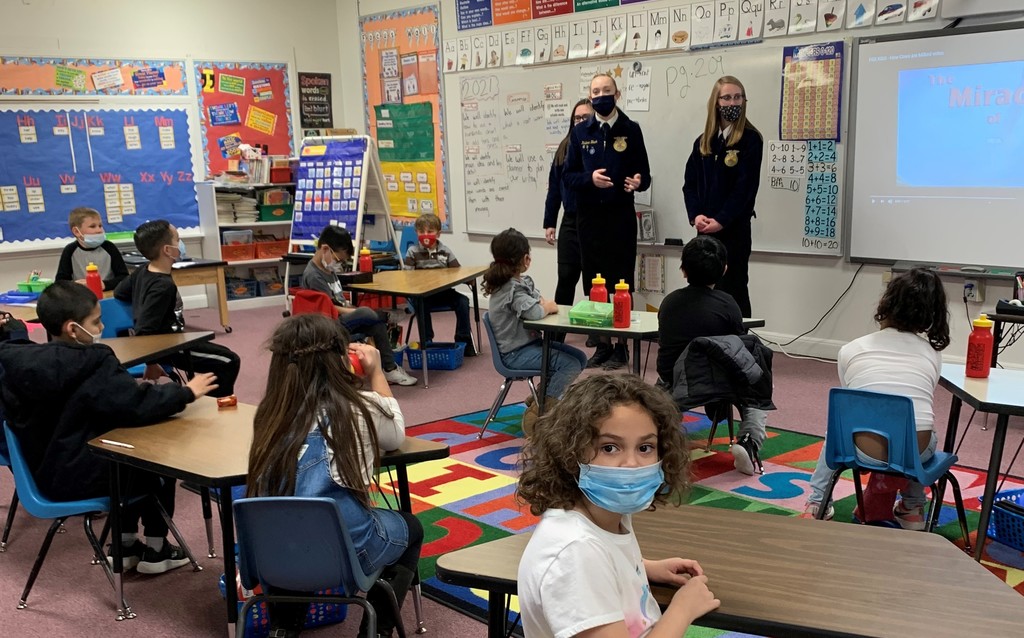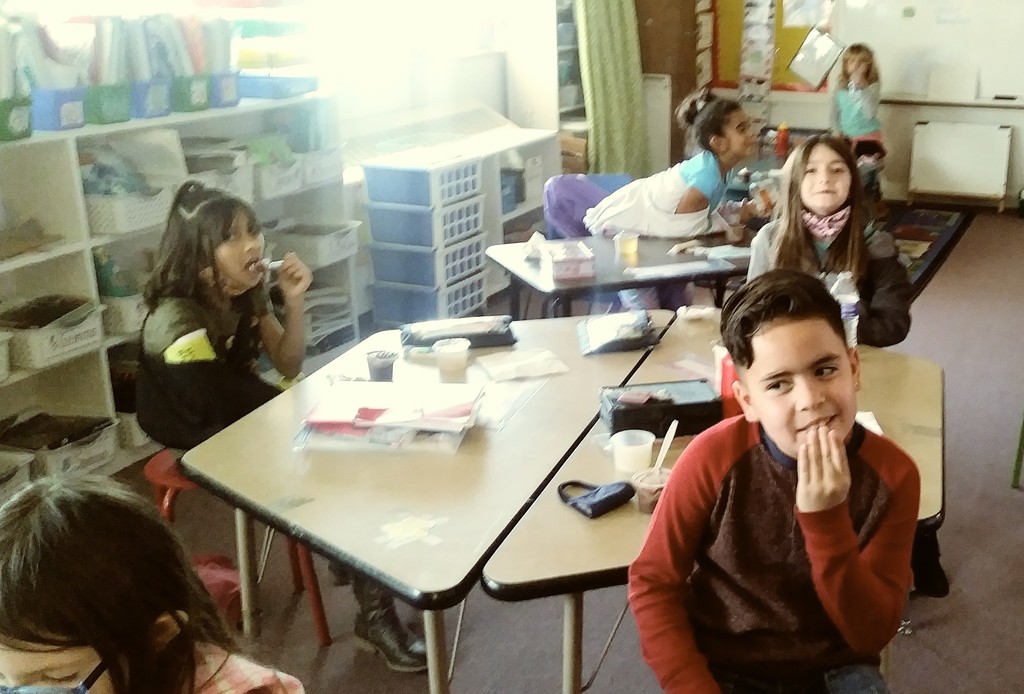 Tuesday ~ Put Me In the Zoo WPS Students ~ Wear polka dots and/ or stripes! "Put me in the Zoo" is a book by Robert Lopshire. Mr. Lopshire was an art consultant who worked closely with Dr. Seuss on many of his books. He went on to write 31 of his own stories and captured the style of Seuss' writings and illustrations in many of those books, thus being included in the Dr. Seuss reading clubs.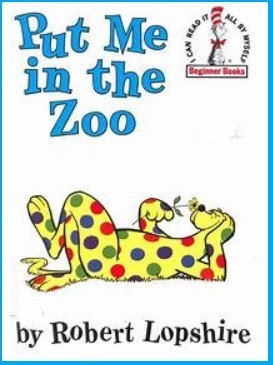 Washington Primary School is Celebrating!!! Read Across America and Dr. Seuss' birthday celebrations begin!! Monday ~ Wear GREEN!!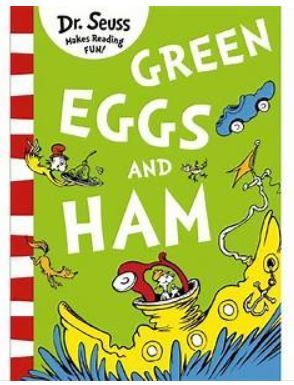 Washington Primary School ~ Class Picture Day! March 3rd. We start promptly at 8:00. Make sure your student arrives to school on time!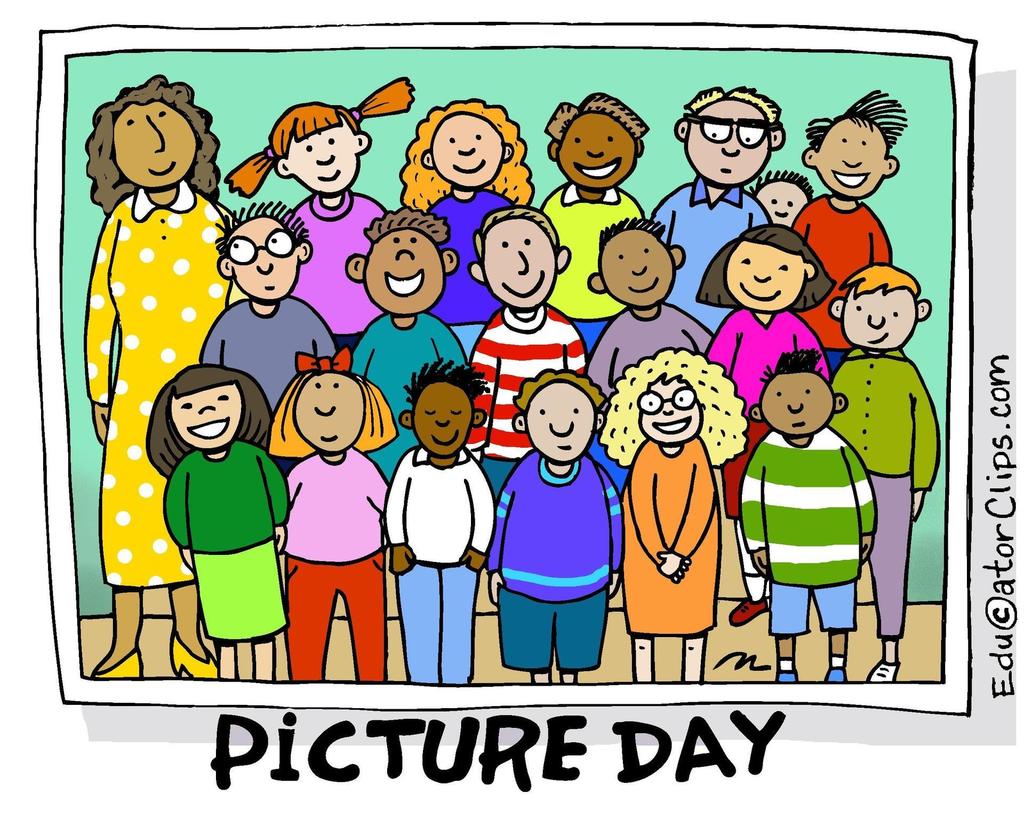 Menu for the week of March 1st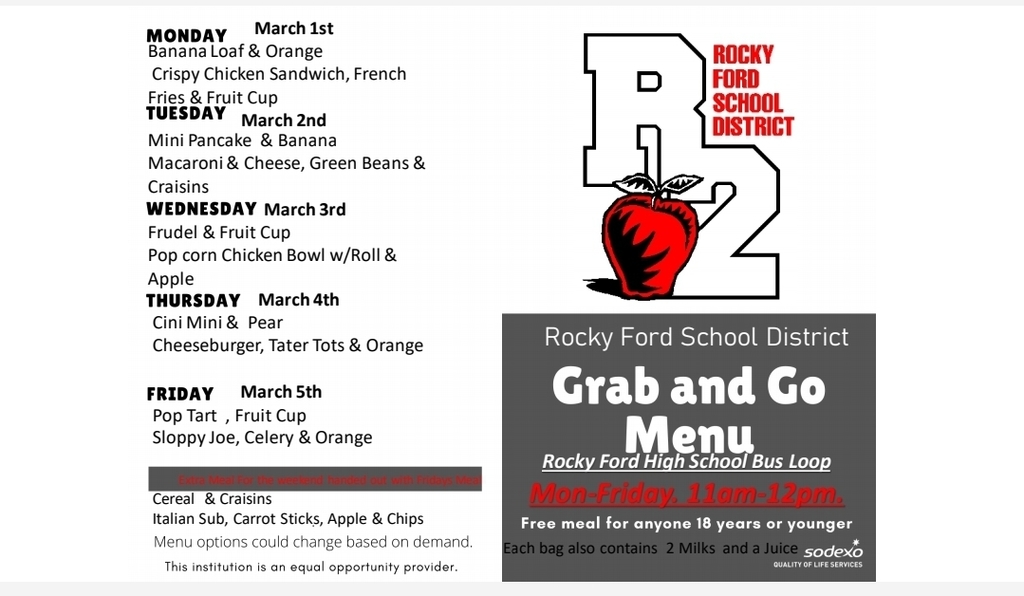 Washington Primary School is celebrating READ ACROSS AMERICA in honor of Dr. Seuss' birthday! Here is the fun for the week of March 1 - March 4. 3/1 Monday ~ "Green Eggs and Ham" ~ Wear green 3/2 Tuesday ~ "Put me in the Zoo" ~ Wear polka dots and/or stripes 3/3 Wednesday ~"Fox in Socks"~ Wear mismatched or wild socks [This is also Class Picture Day!] 3/4 Thursday ~ "I'll teach my dog 100 words" ~ Teachers will share out what their events will be to celebrate our 100th day in school!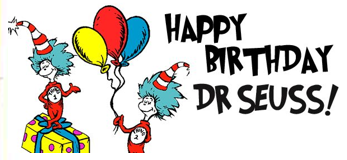 High School Students – Get YOUR jump on college with tuition-free #ConcurrentEnrollment courses while in high school. Learn more at: cccs.edu/concurrent-enrollment.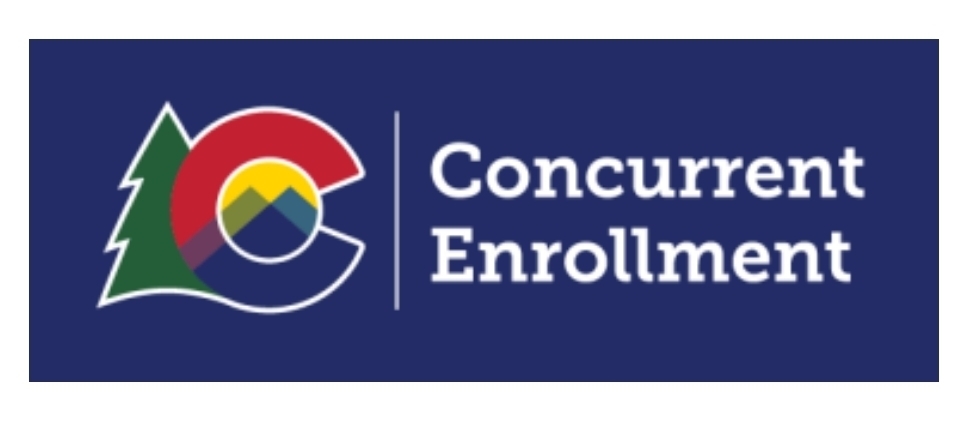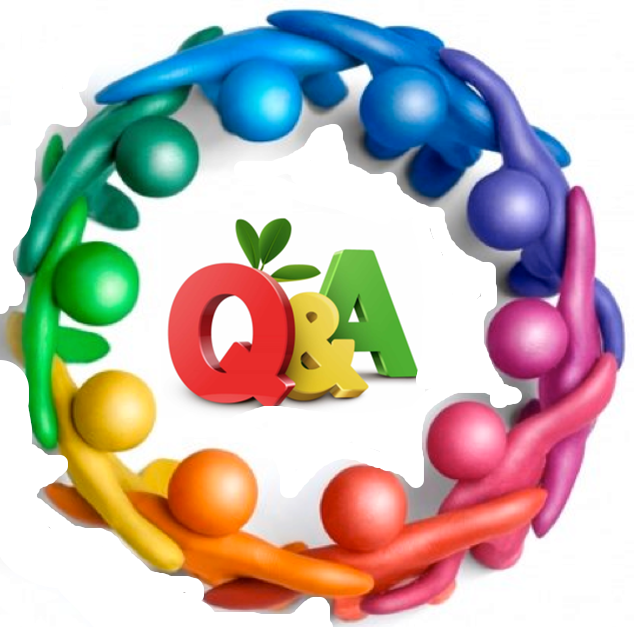 Menu for the week of February 22nd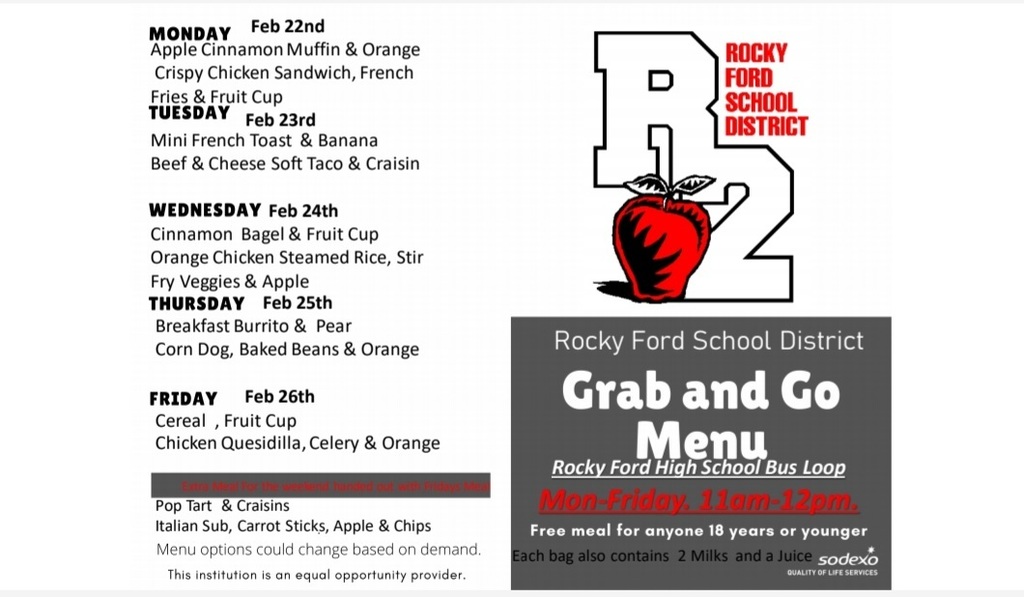 WPS is recognizing Empathy as the character trait for the week of Feb. 15th. Great job students!! Front: Edward Jaramillo, Trenton Schweizer, Mark Henson Back: Olivia Bustamante, Jeremiah Otero, Eduardo DeCasas, Santiago Encinias Not Pictured: Lauren Martinez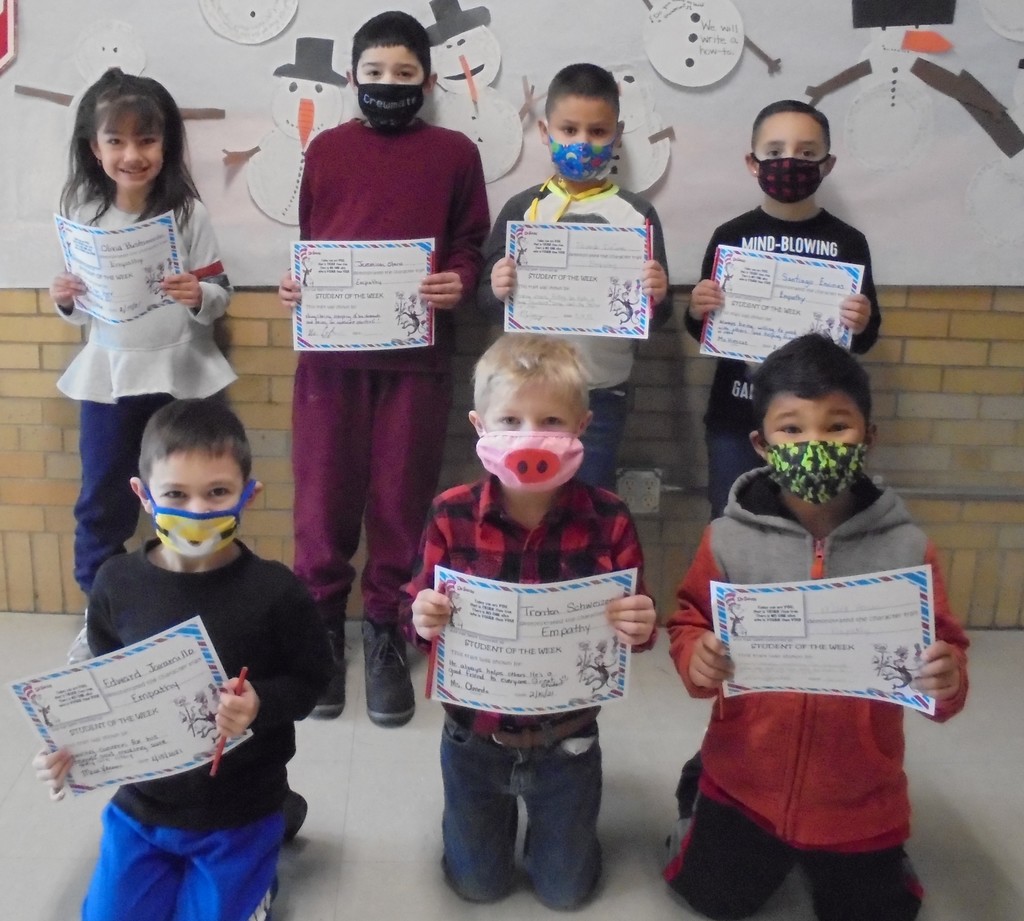 PARENTS - Looking for college money-saving hacks? #ConcurrentEnrollment can save your high school student thousands in college tuition. Learn more at: cccs.edu/concurrent-enrollment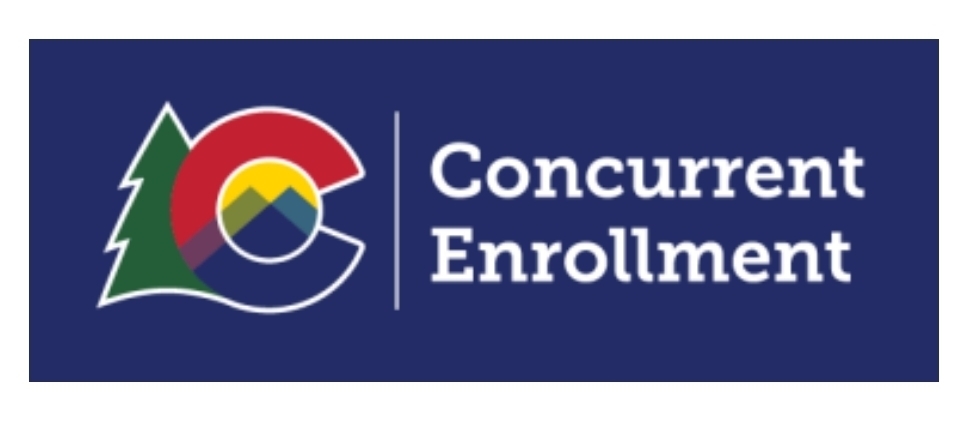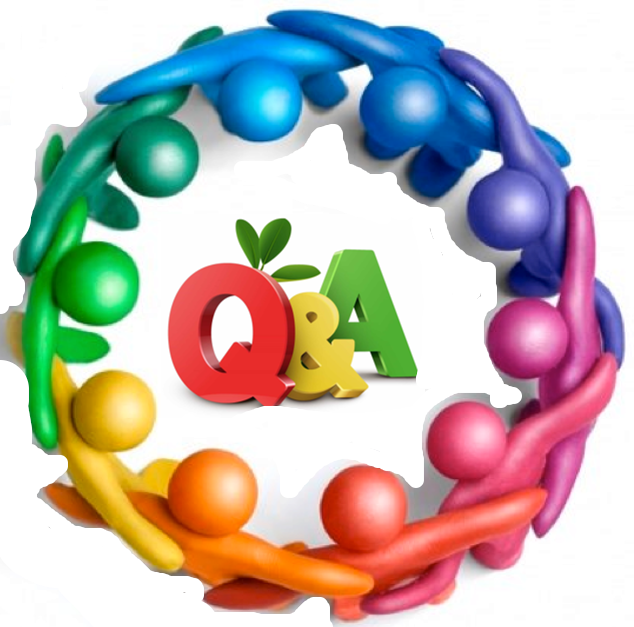 RFJSHS 11th grade Principal's Honor Roll: Chris Lewis, Shaun Gonzales, Kai Le, Nate Encinas, Deuce Aragon, Jayden Grano, Matthew Hernandez Gonzalez, Alexia Sandoval, Bianca Gabriel, Nevaeh Chavez, Grace Wirth, Alisha Jaramillo, Luis Sarmiento, Sara Hernandez, Madison Venegas, Nevaeh Rodriguez, Francheska Aleman. Not pictured: Joy Dickerson, Richie Pena.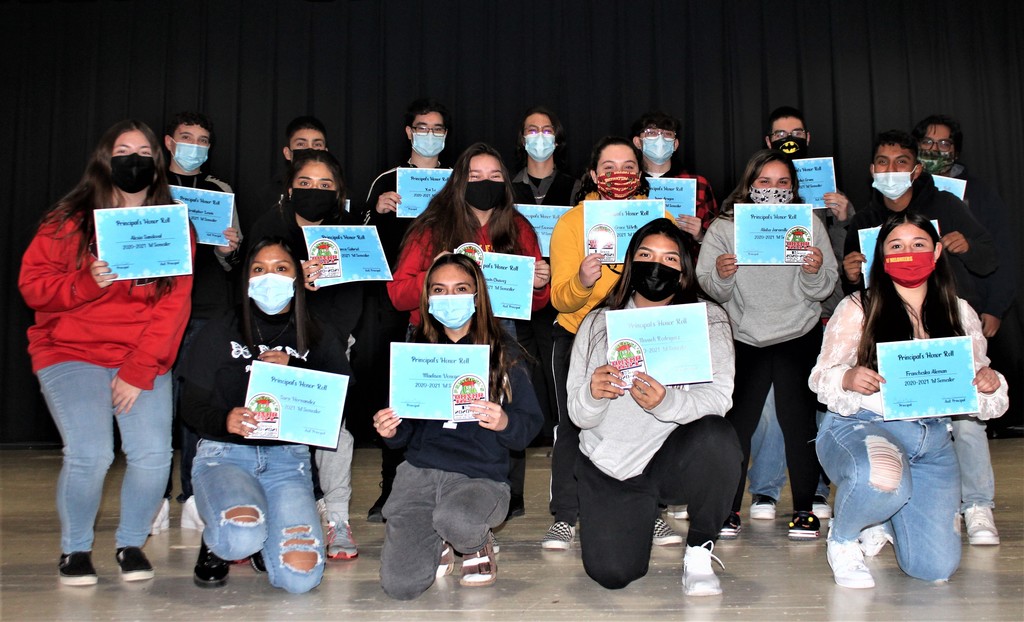 RFJSHS 11th grade Superintendent's Honor Roll: Connor Frantz, Nathan Nelander, Ceniza Casias. Not pictured: Savanna Encinias, Abby McElroy.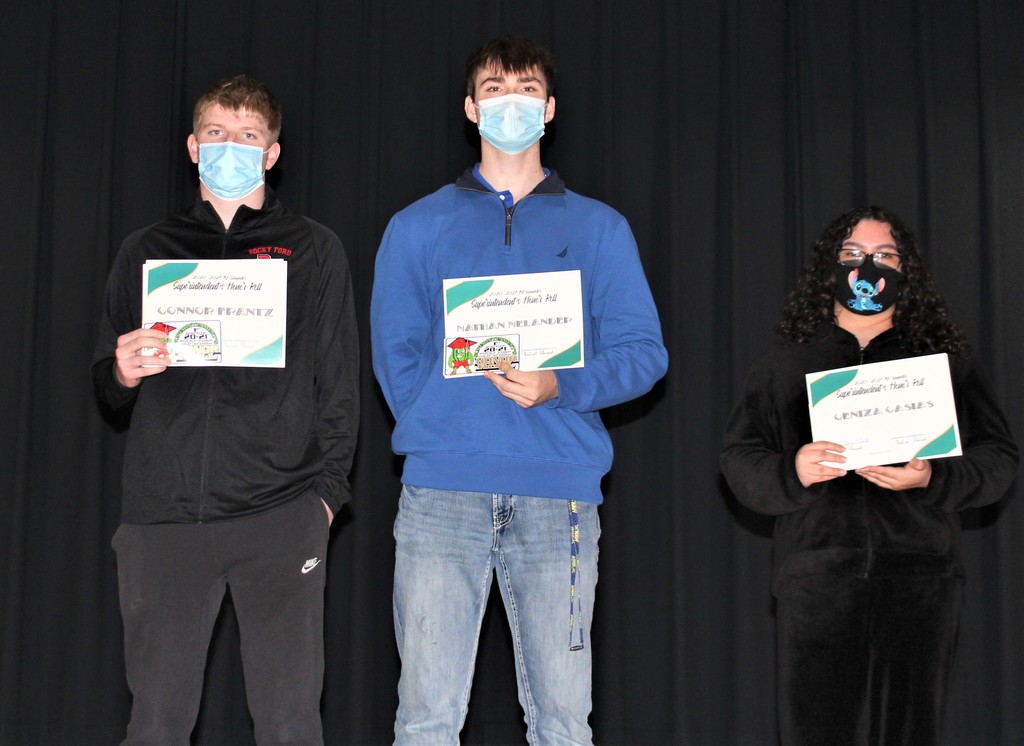 RFJSHS 11th grade perfect attendance for 2nd quarter: Kai Le, Connor Frantz, Alexia Sandoval, Ceniza Casias, Jayden Grano. Not pictured: Richie Pena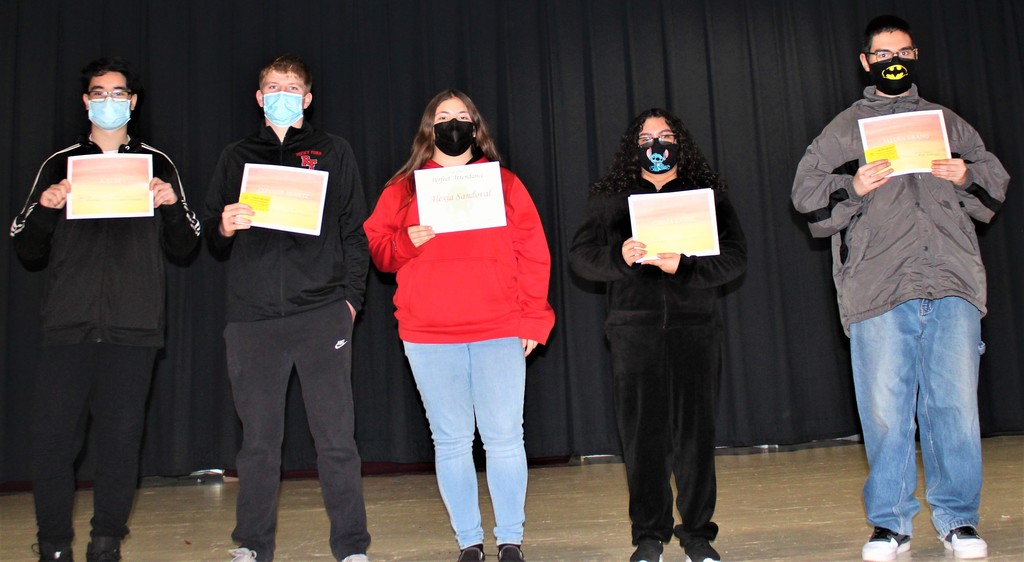 RFJSHS 11th grade student of the quarter: Francheska Aleman.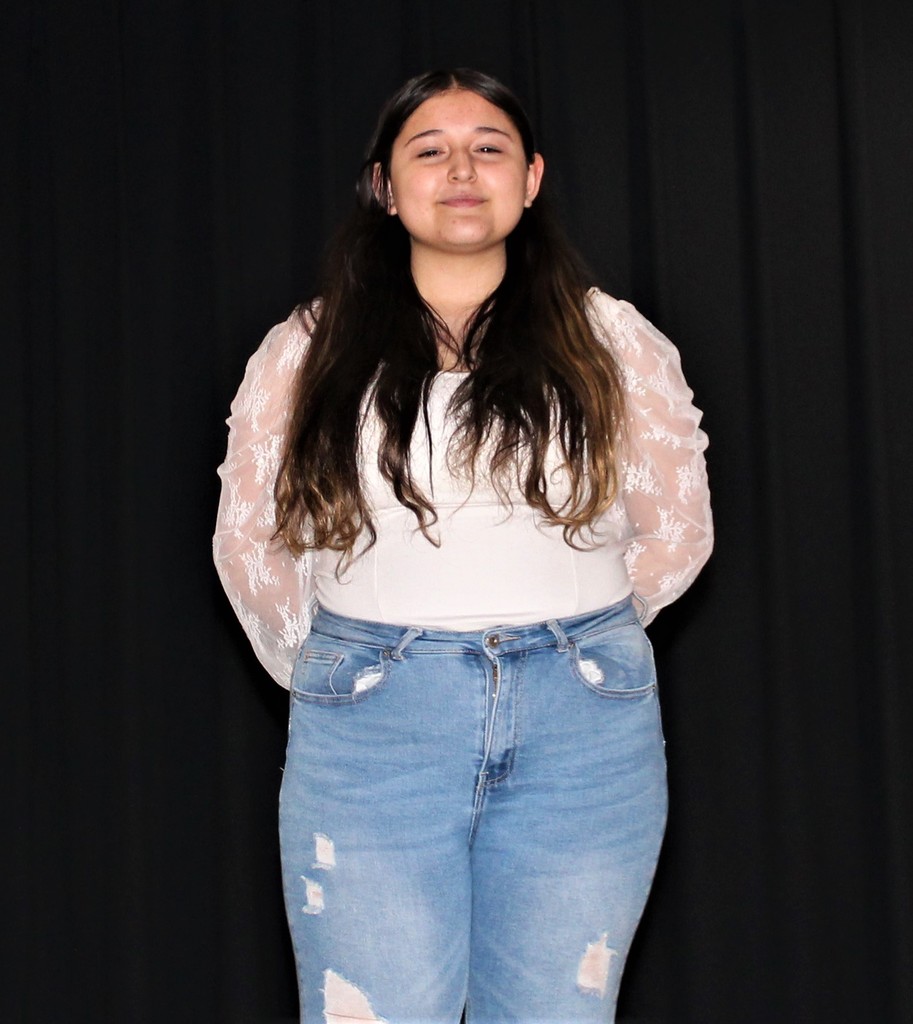 RFJSHS 9th grade Principal's Honor Roll: Ty Shaddon, Ricky Pena, Desirrea Diaz, Faith Church. Not pictured: Roman Vasquez, Jaden Dickerson, Arianna Lizalde